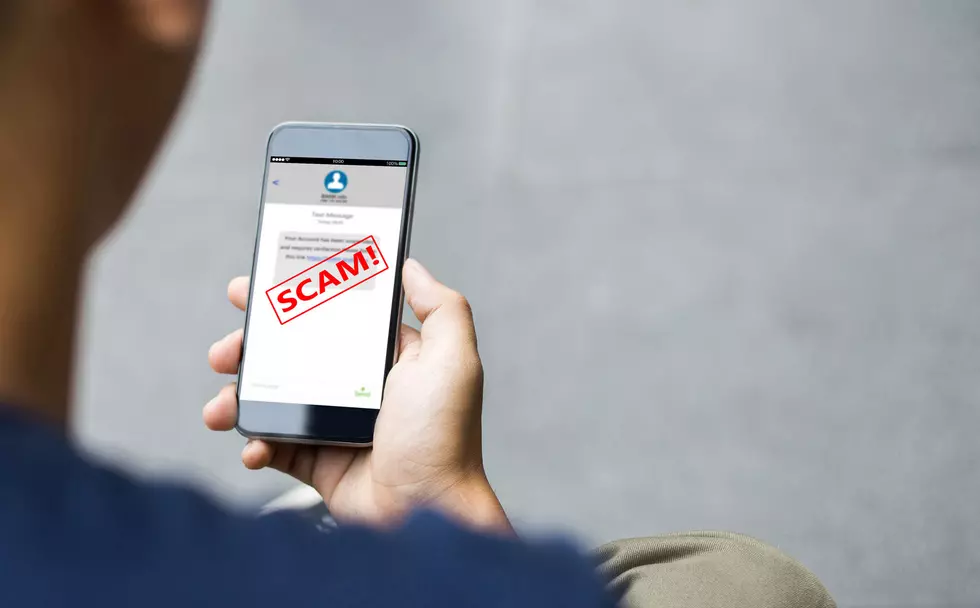 Scam Alert: New York State Police Warn Residents About Fundraising Scam
B4LLS
The New York State Police are warning New Yorkers of a new scam involving the agency. NYSP says that the Police Benevolent Association does not call people to ask for donations. There have been reports that a person from a 607 area code has been contacting people via telephone to ask for donations. If you receive a call from this area code and someone asks you to make a donation to the PBA, do not give any personal information and hang up.
Beware Of Holiday Scams In New York State
It seems like scammers ratchet up their activities around the holidays. So, as we approach the holiday season, here are four scams known in Western New York that you need to be aware of.
Grandparents Scam
This scam targets the elderly. Scammers find personal information about their targets on social media and through Internet searches. They use the information to pose as family members, particularly grandchildren, who are in trouble and need money. This scam is executed through phone calls and emails. The scammers demand that money be provided immediately.
Several "Grandparent Scam" scenarios have been reported. In one, a grandparent receives a phone call in the middle of the night from a grandchild, who explains that he or she is in a foreign country and needs money wired as soon as possible to get out of a situation. This story often involves being in a car accident, being arrested, or being mugged. The caller also insists that the parents not be informed. In another, the scammer impersonates an arresting police officer, a lawyer, or a doctor, who is calling on behalf of the relative in trouble.
To avoid becoming a victim of this scam, don't give out personal information, don't open email attachments from people you don't know, don't rush to send money before confirming that it's a legitimate call, and if you believe you've been scammed, report it immediately.
IRS Scam
Be aware of calls from people claiming to be from the Internal Revenue Service. If you receive this type of call you may be instructed to immediately provide payment for monies owed via a prepaid debit card or wire transfer. Please note that the IRS would never make such a request. The IRS will normally send any correspondence via the U.S. Mail Service Scammers use phone spoofing to make the number appear to be legit. The IRS won't request a credit card number over the phone and would not request any personal or financial information via email. If you receive a call from someone claiming to represent the IRS, you can always hang up and contact the IRS yourself, especially if they threaten to deport you, take your license, or send the police to arrest you. Here is the contact page for New York.
Charity Scams
During the holidays many scammers pretend to represent charities online, over the phone, or even in person. Be very careful about giving your credit card information or cash to any charities before checking to make sure they are a legit representative.
The 10 Most Stolen Vehicles In New York State