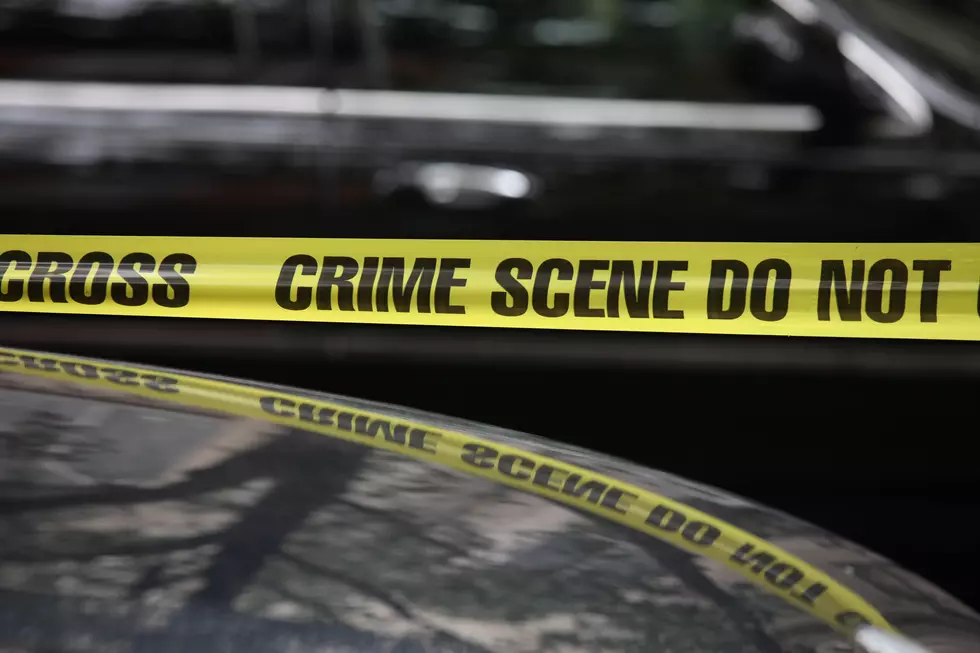 New York State Attorney General Releases Video Of Police Fatally Shooting Man
Rob Kim / Getty Images
The Attorney General in New York State has released footage from a fatal shooting involving a police department in the state. Saranac Lake is located in the northern part of New York.
The deadly shooting took place on Wednesday, June 29, 2022, involving members of the Saranac Lake Police Department. The victim, 33-year-old Joshua De'Miguel Kavota, was killed after an encounter with the police officers.
His family released a statement regarding his death, saying in part,
No words can capture the devastation we feel. Joshua was important. He was loved. He deserved more and definitely did not deserve to die.

 

Our family is united in the pursuit of a true account of the events leading up to Joshua's death. We are determined to learn the circumstances that led to his killing, and to seek justice for Joshua, in whatever form that can take.
The Office of Special Investigation has released the footage from the body-cams of responding officers. Attorney General Letitia James directed the OSI office to release the video to the public to increase transparency and to help bolster public trust. Her office obtained the video as part of its investigation into the deadly officer-involved shooting.
Pursuant to New York State Executive Law Section 70-b, OSI assesses every incident reported to it where a police officer or a peace officer, including a corrections officer, may have caused the death of a person, by an act or omission. Under the law, the officer may be on-duty or off-duty, and the decedent may be armed or unarmed. Also, the decedent may or may not be in custody or incarcerated.

 
WARNING: The footage may not be suited for all viewers as it includes graphic content.
The video features Saranac Lake Police Officer Beebe and Officer Sharlow.
You can view the video here.
7 Jails In New York State That Have The Most People Locked Up
Top 5 Worst, Most Problematic Prisons in New York
9 New York State Counties That Made Most Money From Seized Assets