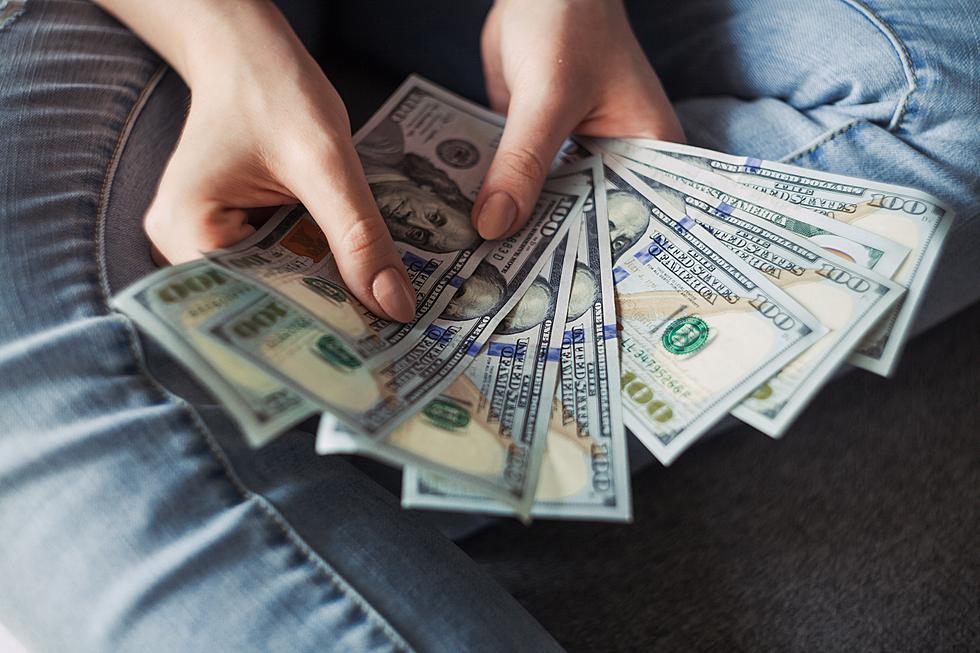 175 Rochester Residents Will Get $500 Monthly From City Program
Photo by @alexandermilson Unsplash
Under reparations and a guaranteed basic income program, 175 Rochester residents will receive $500 per month. The money comes from $2.2 million in federal funds and is distributed through the city's Guaranteed Basic Income Pilot Program, according to The U.S. Sun. This is the second year of the program, but it is unclear if any residents received funds last year. The city plans to begin the distribution of the funds in 2023. A city spokesperson, Carlet Cleare, told The Center Square,
The city is currently in the design phase of the program. That involves building community and stakeholder partnerships, a communications team, policy, and securing researchers.
The program is designed to help those living under the poverty level,
The GBI program will provide marginalized communities with critical resources and help to close the community's wealth gap while boosting our residents' ability to become homeowners. This program will put Rochester on the path to equity and fairness and create a city that is filled with hope and excitement for the future.
Each recipient will receive a $500 payment each month. To qualify, residents must have incomes at or below 200 percent of the federal poverty level. Only one person per household can receive the stipend. In addition to the income requirement, applicants need to be 18 years or older and a current resident of Rochester for at least one year.
When the program first started, in 2021, Rochester's then-Mayor Lovely Warren, said,
The recent report by the RASE Commission made plain the stark realities that exist in our community and included a strong call for all of us to take action to address these historic inequities. Beyond changing policies and procedures, we must do more to close the wealth gap between Black and Brown people and our White neighbors. The impending legalization of marijuana in New York State presents us with a new opportunity to bring real resources to bear to uplift our families and improve, not only their financial well-being, but their very future.
10 Counties in New York With the Highest Poverty Rates
Here Are The Top 8 Insanely Rich People in New York State
8 Cars Notorious For Bad Rust Problems In New York State Winters