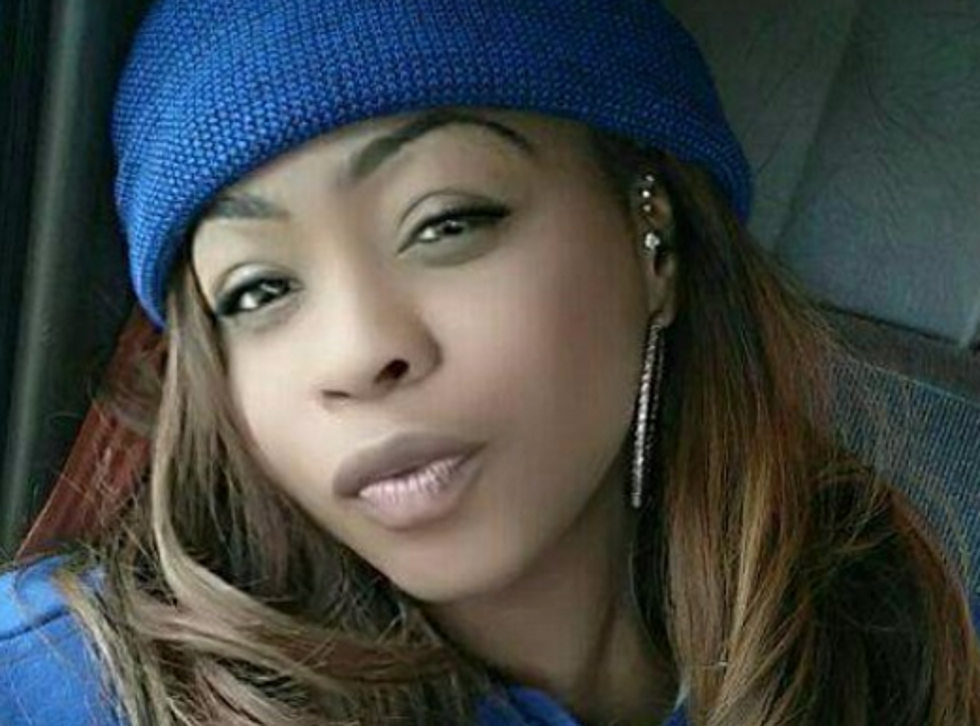 Ridiculous? This Woman Spent All Her Life Savings On Powerball Tickets So The Internet Is Helping Her Now
GoFundMe
Is it just me or is this insane? Crazy to ask random strangers to help bail you out of your horrible actions and crazy to actually give her the money.
A woman by the name of Cinnamon Nicole from Cordova, TN has raised a little more than $800 in seven hours via her Powerball Reimbursement Go Fund Me page.
According to Yahoo her GoFundMe page said:
Please help me and my family as we have exausted all of our funds. We spent all of our money on lottery tickets (expecting to win the 1.5 billion) and are now in dire need of cash. With your small donation of at least $1.00, a like  and one share, I'm certain that we will be able to pick ourselves up from the trenches of this lost and spend another fortune trying to hit it big again! PLEASE, won't you help a family in need. DONATE NOW.
Maybe she thought her odds were better than 1 in 292 MILLION!
https://youtu.be/bpeoGg3GF6E