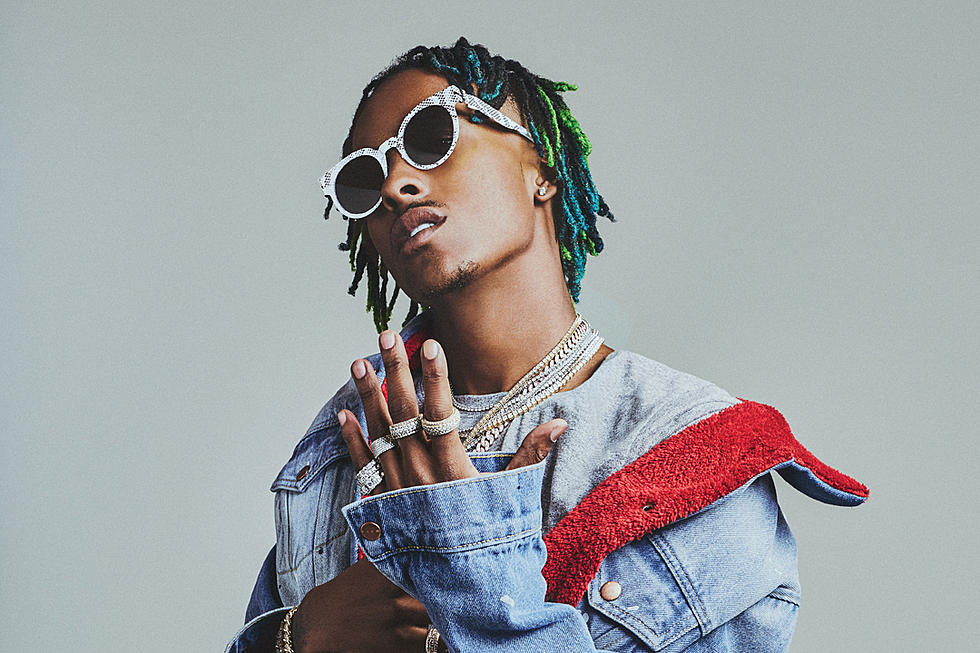 Rich The Kid Under Investigation for Allegedly Assaulting a Photographer
Alex "Grizz" Loucas
According to the initial report, Rich was spotted outside the swanky Mastro's Steakhouse in Beverly Hills by paparazzi with a female friend. Things quickly escalated, however, when the photographer reportedly saw Rich jogging to his car, and asked him if that's the same way he ran from Lil Uzi Vert during their heated exchange.
The Rich Forever frontman reportedly didn't take to kindly to the photographer's questioning, which resulted in things getting physical as the rapper punched him and damaged the camera of the paparazzo. Rich's female companion is also believed to have run off with the camera before the duo bolted away from the scene. Authorities were notified of the attack and are currently investigating the young woman for theft, TMZ reports. As for Rich, he is being investigated for battery.
The rapper, however, doesn't appear to be too phased by the ordeal as noted by his most recent posts to social media. Early Thursday morning (June 20), the World Is Yours artist shared a cryptic message on Twitter which may or may not have been in response to the current allegations against him. "Spread positive vibes today," he wrote. "Don't let any negative energy bring you down."
While Rich has yet to formally address the situation, perhaps this may lend a bit of insight into the matter. Take a look at Rich's tweet below.
See New Music Releases for June 2018