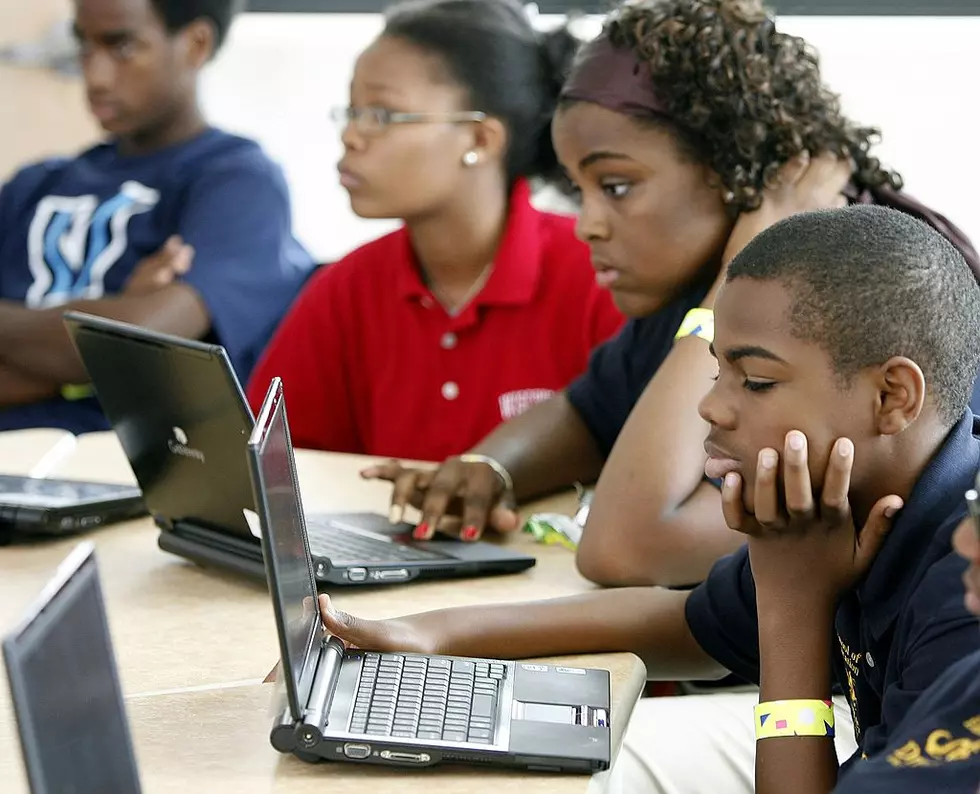 Replacing Your Buffalo Public School Devices Could Cost You Big Money
Getty Images
To make remote learning possible the Buffalo Public Schools had to give students some pretty costly devices for home instruction. According to WIVB, Buffalo Public School Superintendent Dr. Kriner Cash is making it clear, that there will be a cost associated with not keeping your device in good working condition.
Over one thousand computers have been damaged since the beginning of the year, and most of them are not repairable. Approximately 35 percent of those computers are Laptops and the other 65 percent are Ipads. I can only imagine, the shape those devices are returned in. Just thinking about how the young ones in my household barely take care of the devices I buy for recreational use. I thought this would be a possible issue when the program was announced.
I understand that students and parents will have to make sure that the device that is being loaned to them, will have to be taken care of. As we all know, there are cases where mistakes happen, and whether or not a family will receive a replacement device at no cost will be determined on a case-by-case basis.
According to WIVB Dr. Cash says, the school district is "working with local area vendors to provide a menu of lower repair cost if possible".
This list shows how much it will cost to replace each device.
laptop: $533
Ipad: $450
iPad keyboard: $100
iPad cover: $30
Graphing calculator: $126.69
If your device is stolen you should file a police report immediately and a copy should be brought to the staff at the Center Innovation, Technology and Training.
CHECK IT OUT: 10 Items Might Be in Short Supply This Winter