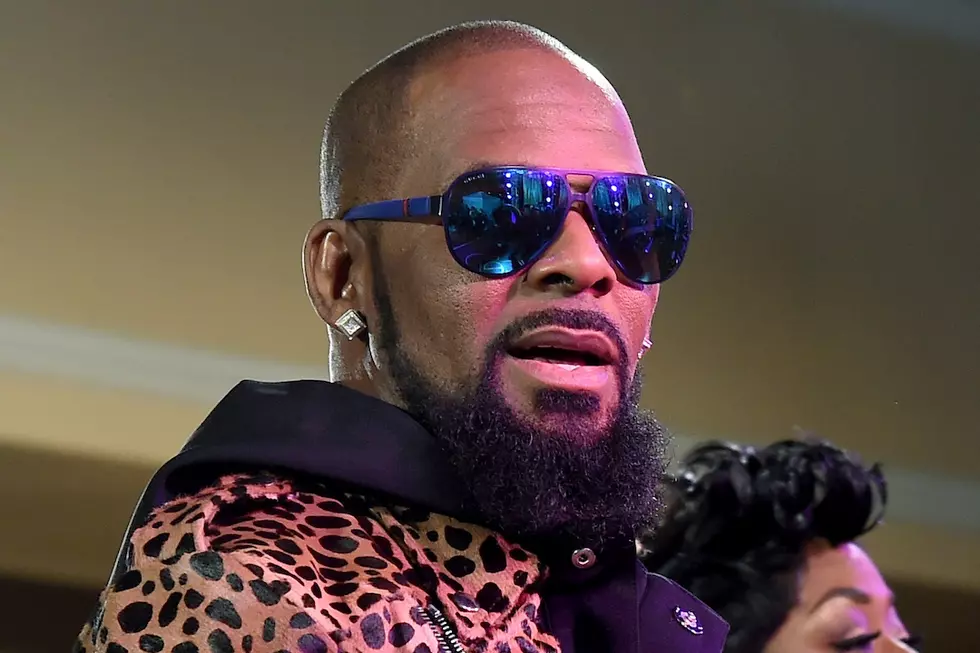 R. Kelly's Daughter Forced to Drop Out of College Because Singer Stopped Paying Tuition: Report
Ethan Miller, Getty Images
Nobody wins when the family feuds. There are clearly enough squabbles within R. Kelly's household to start a reality show. In the latest episode, the embattled singer's daughter Joann Lee is accusing her father of failing to pay for her college tuition, forcing her to drop out.
According to a TMZ report posted on Sunday (May 12), Lee was attending an art school in California. However, when she attempted to sign up for classes for the upcoming semester, she was shut down due to unpaid tuition fees.
According to the site, R. Kelly has to foot the bill for tuition until Lee turns 23. However, sources tell TMZ Lee was cut off in 2018 without notice. Kelly allegedly stopped paying for Lee's housing and books as well.
Kelly's camp refutes the accuracy of the claims. The singer's crisis manager Darrell Johnson tells the site Kelly believed Lee had already dropped out and therefore stopped payment. He says Kelly is only obligated to pay after receiving proof that money is needed in the form of billing statements, which he claims he did not receive.
See Photos of Rappers' Fashion Choices in 1997