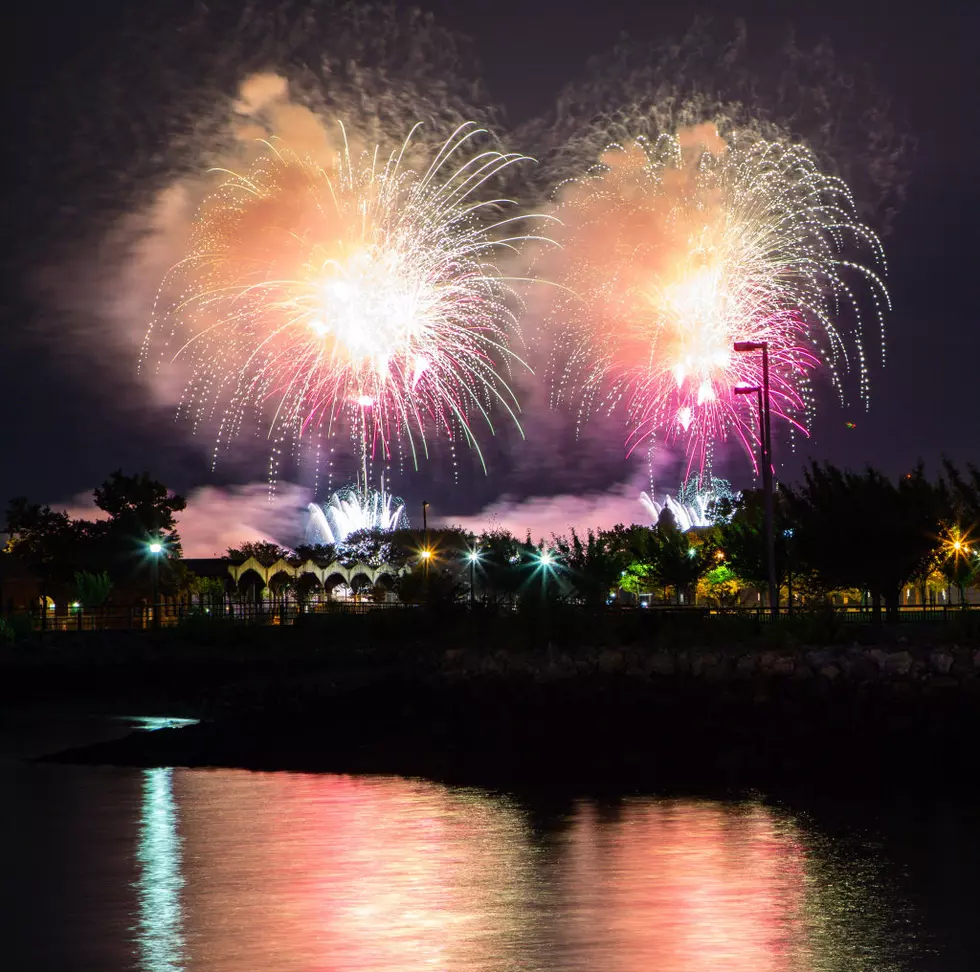 Professional Fireworks Display Happening In Lockport on the 4th
Getty Images
There has been much discussion over the use of fireworks in Buffalo and all around Western New York. State officials are cracking down on the use of illegal fireworks in the city. According to WIVB, the Transit Drive-In has received a permit from the Town of Lockport for a drive-in fireworks display this weekend.
Enter your number to get our free mobile app
Due to COVID-19, firework displays have been canceled in most of the normal places. According to WIVB, the Transit Drive-In has been working with Skylighters Fireworks to get a permit and bring in a professional display for customers on the 4th of July.
The display will take place at dusk, the gates will open at 6 p.m., there will be no additional fees or surcharges. All tickets must be purchased online, there will be no walkup tickets sold.
With at least one professional fireworks display event going on, that will give some relief to families with children and young adults that look forward to it every year.
KEEP READING: See notable new words that were coined the year you were born