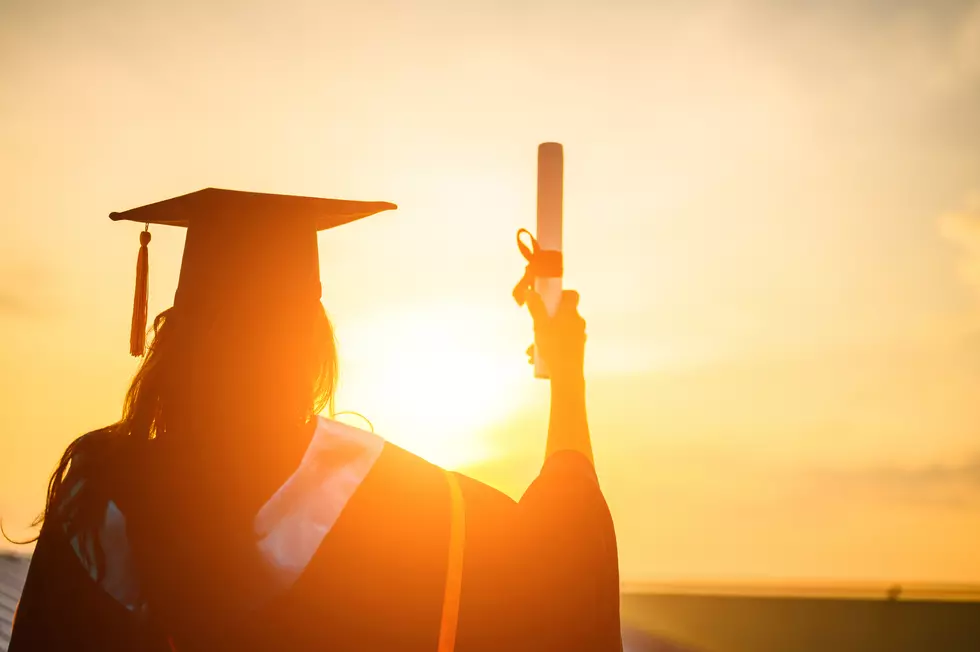 Power 93.7 WBLK Wants to Congratulate Your Graduates
Getty Images
Power 93.7 WBLK wants to congratulate all graduates out there, regardless of what level of schooling you finished up. We are so proud of all the hard work that you put in, and we want to do something to honor that dedication.
Enter your number to get our free mobile app
We're putting together a Digital Graduation ceremony for all of Buffalo's graduates, and we want you to be a part of it! In the form below, submit the info of a graduate you care about--or submit your own info if you're a graduate--and we will include them in our upcoming Digital Graduation.
READ MORE: 10 free apps to help you get fit in our new normal