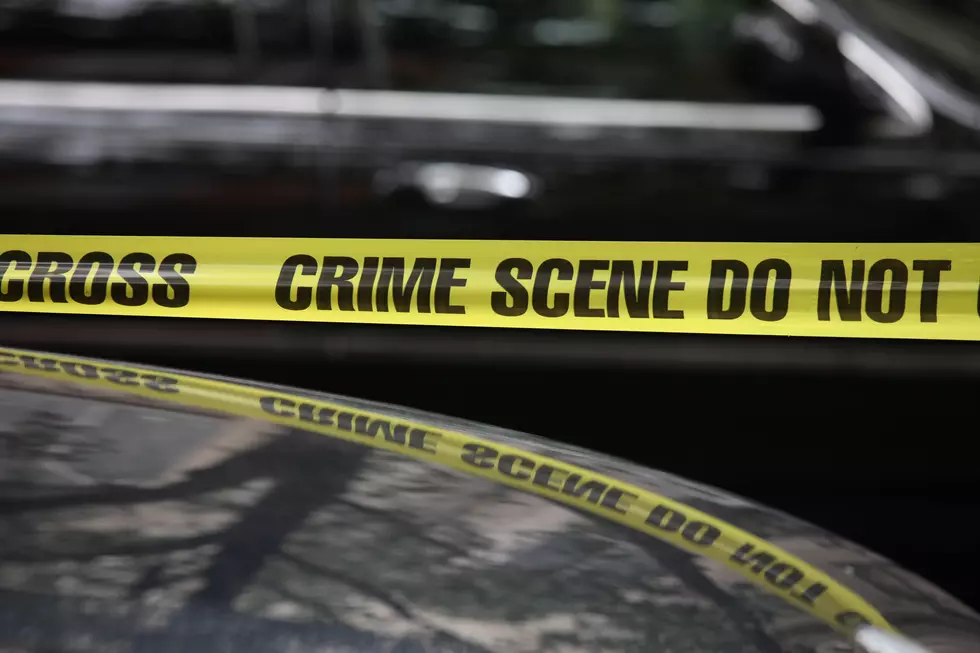 Police in Niagara Falls Investigating Deadly Shooting [Commentary]
Rob Kim / Getty Images
Police in Niagara Falls are investing a fatal shooting. A Niagara Falls man was shot and killed on Saturday, February 20, 2021. According to WIVB Channel 4, the shooting happened just before 6 pm, around 5:45. The 44-year-old man, named Casey Frank, died in the area of Niagara Street and 4th Street. Police are investigating the incident. If you have any information that can help them solve this tragic death, please call the Niagara Falls Police Department at (716) 286-4553. My heart goes out to Casey's loved ones.
I haven't seen 2021 statistics, but homicides were up in Niagara Falls, as of several months ago. In October of 2020, U.S. Attorney J.P. Kennedy for the Western District of New York told Channel 7 WKBW that murders were up 300%. I've expressed my opinion many times about the increase in gun violence and shootings in Buffalo, which apparently isn't isolated. Niagara Falls seems to be experiencing a similar trend of violence.
It's really sad because it's affecting Black communities. Outsiders just see it as a "crime" problem; they don't understand the underlying issues that affect our community (not to excuse anyone who is committing violent crimes). Some people want to act like violent crimes aren't happening or that we shouldn't talk about it, but I feel like it's our duty to bring these incidents to light. We can't change things when we allow people to hide them. We need to acknowledge that there is a problem affecting our communities and find ways to fix it. I don't think there is one solution; I believe it is multi-faceted. There are issues with illegal weapons coming into Western New York. There are issues with a lack of resources, jobs, and education. There are issues with people not knowing how to control their emotions. I think that Erie and Niagara Counties should develop a joint task-force. They could pool their social, mental health, economic, and police resources to help reduce these violent crimes that are plaguing our community.
Amazing Photos of Niagara Falls