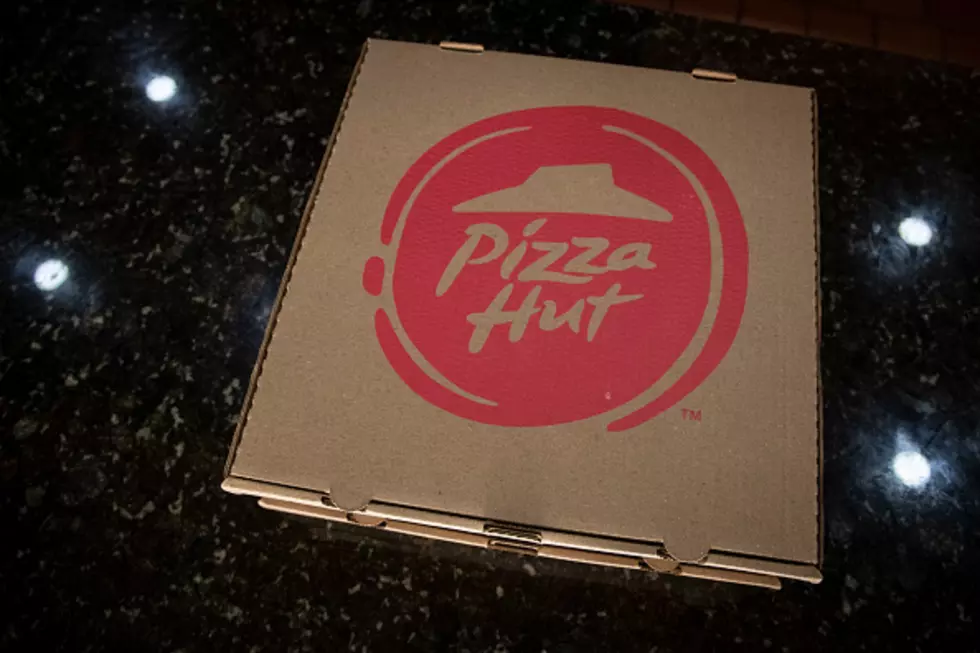 Another Western New York Pizza Hut Location Announced
Getty Images
Pizza Hut is arguably the most popular national pizza chain in the United States. They have locations scattered all over the country and for regions who do not have the reputation of great local pizza like New York City, Chicago, New Haven, Detroit and Buffalo, it's a great option for those looking for a solid pizza.
Pizza Hut was in Western New York but famously left the area two years ago.
You may have heard that the pizza giant is making a comeback and it's with quite a few locations.
Pizza Hut is bringing back a number of new locations to the Buffalo region, however, none will be the dine-in and buffet kind. Instead, they will be the pick-up and delivery style versions; similar to Dominos.
We already knew locations were coming to Buffalo, Amherst, Cheektowaga and Depew, and now another location has been announced.
According to Buffalo Business First, a representative from the Canadian-based franchisor who is bringing Pizza Hut back to Buffalo, has confirmed a new location is coming to Tonawanda. It will be located at 3669 Delaware Ave, between Zimmerman and Traverse.
Buffalo is definitely known for its local pizzerias like Bocce Club, Picasso's, Franco's, Just Pizza, La Nova, Bella and so on, but I've always gotten the sense the region has had a soft spot for Pizza Hut. Many of my friends and family members were not happy when they left the region.
I have a feeling many Buffalonians will be happy with the new Pizza Hut locations coming to Western New York.
The Top 40 Pizza Places in Western New York
The best pizza spots in Buffalo!
The Top 30 Beef on Weck Restaurants In WNY
The 30 best places for beef on weck in Western New York.
Top 50 Summer Restaurants in Buffalo and Western New York
Check out some of the best spots for food and drinks this spring and summer across Western New York!