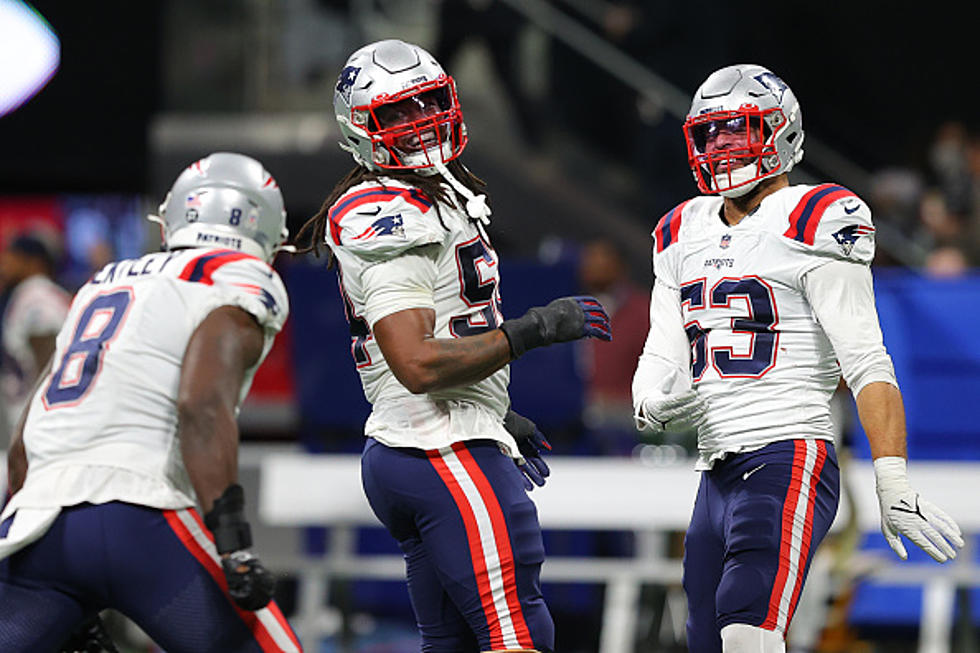 Patriots Player Loves Buffalo's Favorite Grocery Store
Getty Images
The rivalry between the Buffalo Bills and New England Patriots has been one of the most heated in sports of recent years. For Bills fans in their 40's and above, the Miami Dolphins are likely the team they still hate the most, but for Bills fans in their 20's and 30's, it will always be New England at the top of their villain list.
The Bills beat the Patriots by a score of 33-21 this past Sunday, to take back first place in the AFC East. The Bills now have two games remaining against the Atlanta Falcons and New York Jets, and control their division destiny, and have over a 90 percent chance to make the playoffs as it stands today.
The Patriots are also likely to make the playoffs this season, but might have to do so on the road. That first Wild Card game just might be in Orchard Park.
One of the Patriots' best players is linebacker Kyle Van Noy.
Van Noy is also a huge fan of one of Western New York's favorite stores, In fact, what is probably Western New York's favorite store.
Van Noy tweeted out how much he loved Wegmans.
The fact Wegmans started in Rochester and is huge in Buffalo, didn't go unnoticed in this thread.
Van Noy is a really good player and a stand-up person off the field, but he does play for the Patriots, so he's not going to be a fan-favorite for Bills fans anytime soon...but his love for Wegmans earns him some brownie points.
50 Famous Brands That No Longer Exist
LOOK: See the iconic cars that debuted the year you were born
KEEP READING: Here are the best places to retire in America