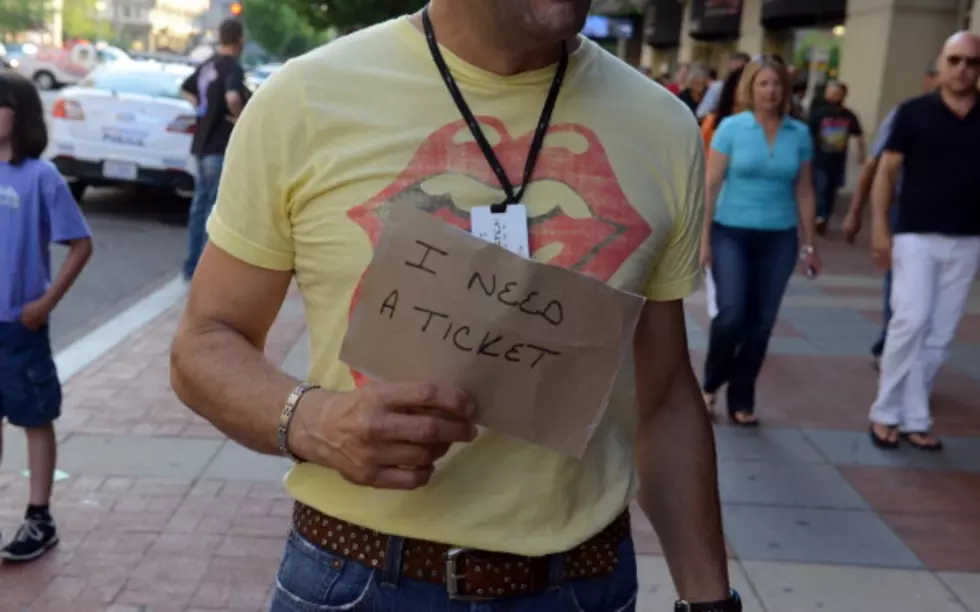 Great News About Concerts In New York State
The Washington Post via Getty Im
If you have ever purchased concert tickets only to find out the price was way more than you had planned or thought they would be, you are in luck. New York State is working on passing a law that would force ticket outlets to be transparent about their future ticket prices.
Senate Bill S9461 would change the way tickets are priced in New York State.
Enacts into law components of legislation that relate to live event ticket sales; institutes civil penalties for utilizing ticket purchasing software; increases civil penalties currently in place and institutes new penalties for second offenses for licensees (Part A); requires full ticket prices to be disclosed prior to a customer purchasing such ticket; requires such price to remain the same during the purchase process
The summer of 2022 could be the busiest concert season we have ever seen. The pandemic seems to be over and the artists are hitting the road for concerts and festivals. Most of which are going to be coming to New York State. The advice that most venues and artists give is to be aware of where you are buying your tickets from. Unfortunately, there are scams that can really end up costing you lots of money or, what could be worse, give you illegitimate tickets.
Even the West Seneca Police will be happy top see the change. Here is a post from their Facebook this past weekend that calls out the ticket policy.
So far Senate Bill S9461 has made it to the governor to sign and put in to formal law. Hopefully soon we you can buy good seats and know what you are paying ahead of time.
Inside Cameron Diaz and Benji Madden Montecito Mansion
Take a tour of the celebrity couple's new $12 million home in Montecito, Calif.
2022 Country Music Festivals Guide
Enjoy an updated list of country music's best festivals, across America, Canada, Great Britain and more. This list of 2022 country fests will be updated to reflect postponements, cancelations or lineup adjustments.
Inside Nicolas Cage's Private Island in the Bahamas
The actor bought the 30-acre private island in 2006. It's for sale at $7.5 million now/