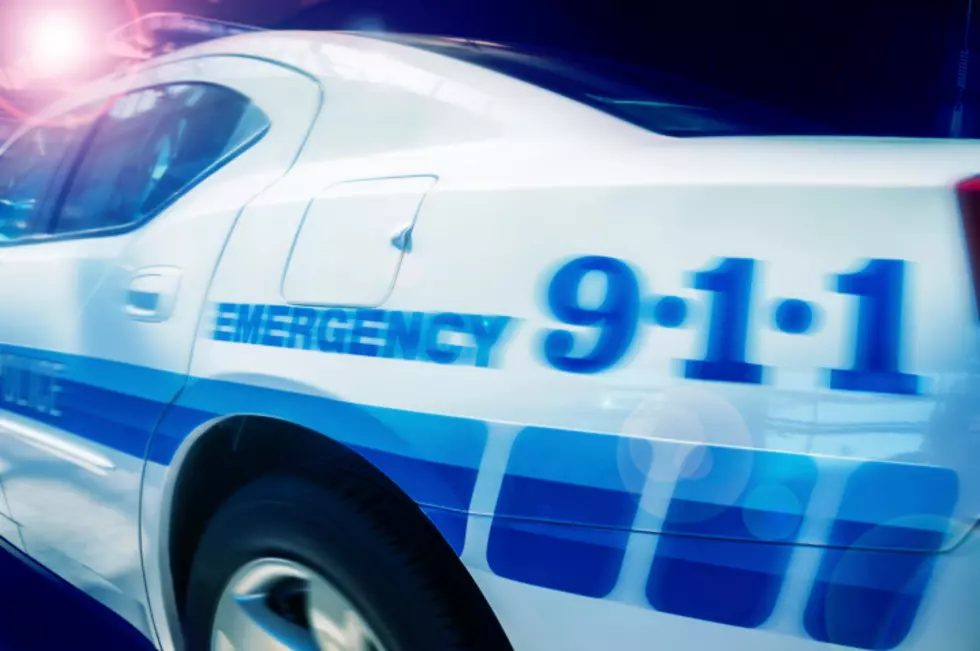 Niagara Falls Police Ask For Help After Person Hit By Car
ThinkStock
If you know anything about this accident, you are asked to call the Niagara Falls Police. A person was struck by a vehicle on Lewiston Rd on Tuesday afternoon.
According to a report, a 21-year-old man was taken to Erie County Medical Center in stable condition. Police haven't said if the driver involved will be facing any charges. They're asking anyone who saw what happened to give them a call.
There have been plenty of accidents this winter. The weather has been more difficult to manage on the roads and, at least in the morning, we have been reporting and receiving more accidents than I recall getting in the past. The cold air and fine, slick, snow has made travel tough. After speaking with a few legal experts on the show, there are a few things that anyone who is involved in an accident should remember. Filing a police report and getting photos of the scene, the damage and the conditions is also key to help with any investigation or claim following an accident.
Stay safe and stay warm! It was a chilly 1 degree on Wednesday morning and the sidewalks and secondary streets were slippery.
KEEP READING: See 25 natural ways to boost your immune system