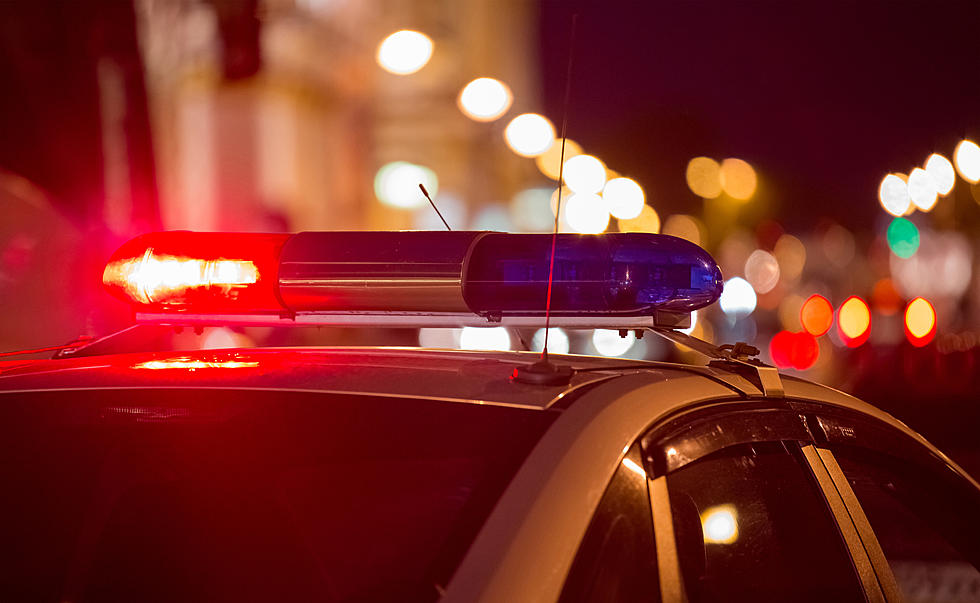 New York Woman Tries to Post Someone's Bail, Turns Out She Has Warrant For Her Arrest
ThinkStock
Sometimes it's easy to forget just how much local law enforcement has to do in a given day. From minor traffic stops to arrests and everything in between, it can be very hectic being in law enforcement.
Sometimes you see the blotter reports and are blown away just how much goes on in a given day, let alone any given week.
The West Seneca Police Department posted their latest blotter report to their Facebook page last week, and it's pretty overwhelming just trying to sift through it all.
One thing that seemed to catch many people's attention was a story about a woman who tried to post someone's bail at their headquarters, but as it turns out, she had an outstanding warrant for her arrest with the Buffalo Police Department.
The West Seneca Police Department turned the case over the the Buffalo PD.
Luckily, she was turned over without incident.
I'm not sure if anyone has ever heard a story like that. It seems like every time one of these blotter reports comes out, there are some crazy things that just make you scratch your head.
The West Seneca Police Department also posted about a car theft that took place recently on East and West Road, where a woman had items taken from her vehicle, including a small urn that contained cremains of her mother.
They're asking anyone with knowledge to contact them for help catching the thief.
Hopefully, this urn is returned to this woman and whoever stole it is caught.
15 Dumbest Laws In New York State
How are these even laws in New York?
The 30 Smallest Towns In New York State On The Brink of Ghost Towns?
The 30 smallest towns in New York State reveal amazingly
low population
numbers.
This $1.7 Million Home In Clarence Will Blow Your Mind
Step inside this amazing home
for sale
in Clarence.
This $2.2 Million Home For Sale In Orchard Park Will Blow You Away