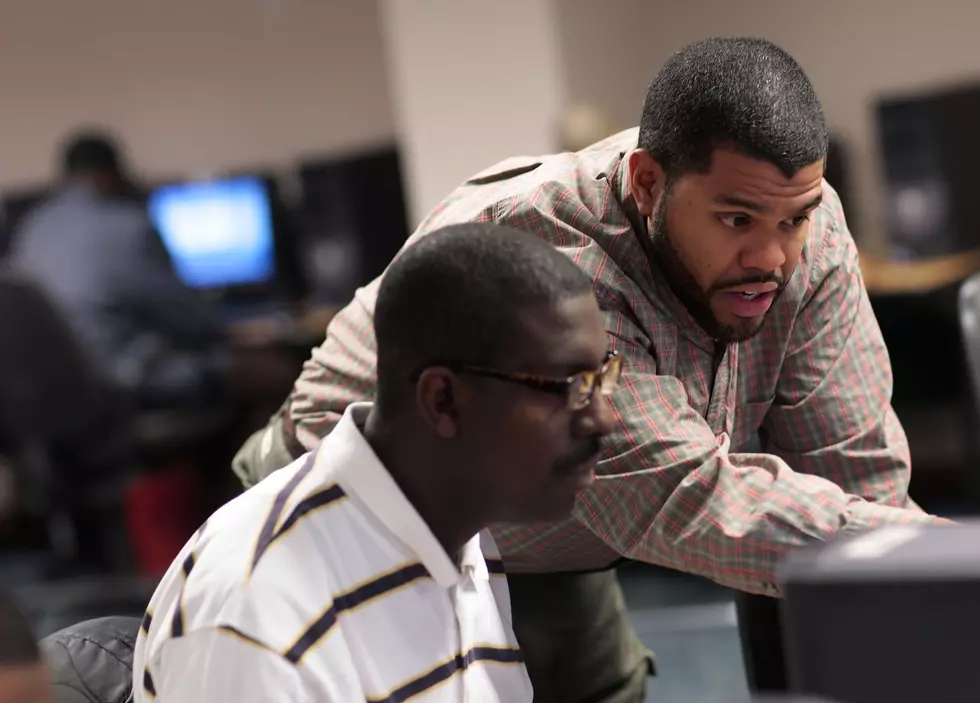 New York State Launches Free Online Certificate Courses
Getty Images
If you are unemployed or looking to get a better job, New York State is offering free online certificate and job skills courses. Here's how you can sign up.
Enter your number to get our free mobile app
Here's an amazing opportunity to get some free online training to make yourself more valuable to employers or to help your own business. You can take advantage of the free courses by setting up an account with the New York State Department of Labor via its website. The program is offering almost 4,000 online courses.
Some of the training courses being offered include:
How to Manage a Remote Team
Business Writing
Introduction to Mechanical Engineering Design and Manufacturing Machine Learning
Motors and Motor Control Circuits
Generative Design for Additive Manufacturing
Learning How to Learn: Powerful mental tools to help you master tough subjects
Marketing in a Digital World
Supply Chain Operations
Data Science Specialization
Project Management
Cybersecurity
Google IT Support Professional Certificate
The free NYS Department of Labor training and development program will help New Yorkers advance their careers and learn skills important to future career tracts,
The New York State Department of Labor is partnering with Coursera, the leading online training provider. Many of these programs are pathways to certifications, professional certificates and can help elevate your career. These programs are developed in partnership with top universities around the globe based on current business needs.
8 Buffalo Organizations that Help During the Holidays