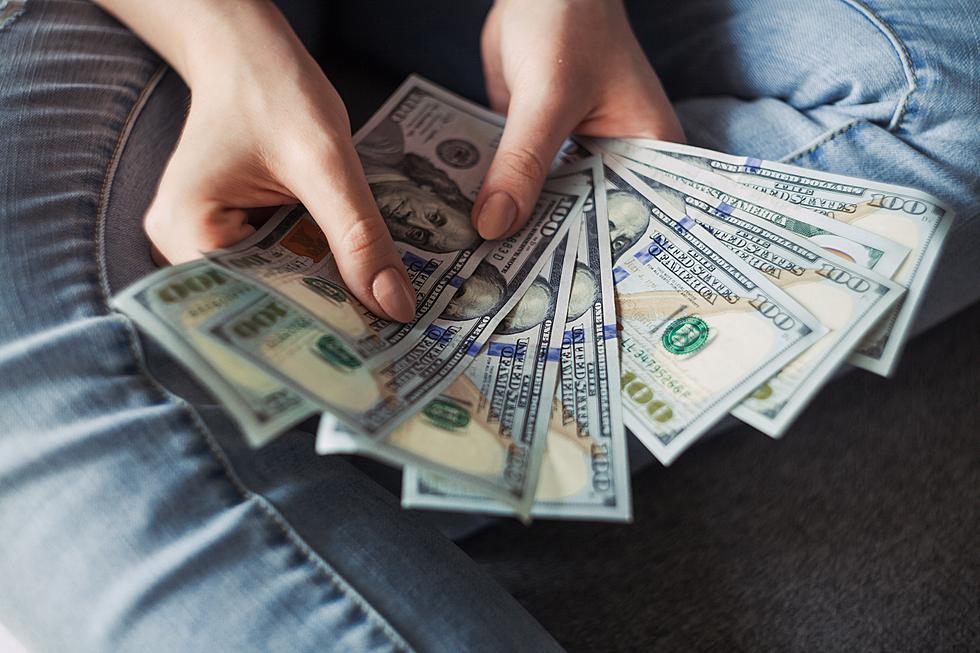 Certain Low-Income Families In New York State Will Receive Checks Soon
Photo by @alexandermilson Unsplash
There's good news for certain low-income families in New York State. Governor Kathy Hochul has issued one-time payments for parents with children under the age of 17.
Gov. Hochul announced this week that checks will be sent out to families who are struggling to make ends meet. New York State will utilize $12 million in federal funding to provide the one-time Family Economic Support payments. Te New York State Office of Temporary and Disability Assistance will administer the Pandemic Emergency Assistance Fund to provide households with children aged 17 and under with a payment of $100. While $100 might not seem like much, it can certainly help families who are trying to deal with inflation and rising costs. Governor Hochul said,
Due to our success in providing assistance from the federal Pandemic Emergency Assistance Fund to some of our most vulnerable residents, New York has qualified for additional funding that went unused by other states. This federal funding further helps households that suffered from the economic toll caused by the pandemic and gives these families a quick infusion of cash to assist with their expenses.
The State has already begun to issue payments. Families who rely on public assistance with a child under the age of 17 will be notified by mail. Approximately 120,000 New York families with children are eligible for the funds. The money is being provided by the federal Pandemic Emergency Assistance Fund, which was created as part of the American Rescue Plan Act of 2021.
These Counties Have The Most Food Stamp Recipients In New York
SNAP usage has increased across the state since the start of the pandemic
Gallery Credit: Ed Nice