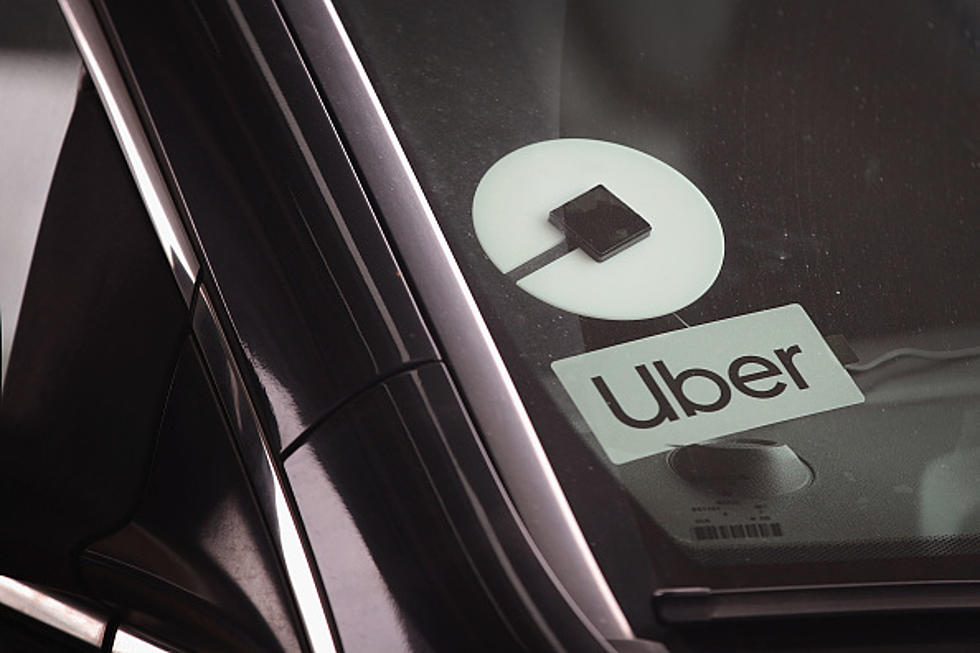 The Weirdest Thing You Will Ever See in Someone's Car
Getty Images
It is amazing how just a couple of weeks ago in New York State there were restrictions on restaurants and bars on when they could stay open until and it seems in just a matter of days officials have lifted so many rules and laws
This development and update is the latest in a string of looser laws and recommendations from New York State and the United States Center for Disease Control.
Starting next week, restaurants can have up to 75% of their patio capacity filled.
The CDC has stated that folks that are fully vaccinated can gather without masks.
Concerts and sports venues can operate at 10% capacity.
New Yorkers do not need to quarantine after returning home from traveling.
Another sign of the times changing and things getting back to normal is that Uber and Lyft had their best week since the pandemic began. We were talking to some local drivers of Uber this morning on Clay and Company and they were telling us about some of the cool features that they have in their cars now, and we thought we would dig in and find some of the most unique things you will find in cars that you purchase in 2021.
Honestly, number 8 is a life saver (literally) and should be in every car, don't you think? Here's are the top new features in cars for 2021 according to HotCars.com:
1.) Starlight Ceiling
2.) Perfume Dispenser
3.) Leather Event Seats
4.)  Emergency Entry System
5.)  Frost Warning Light
6.)  Gas Tank Locator
7.)  Door Control Screen
8.)  Heartbeat Sensor
9.)  Drowziness Detector
10.) Extra Break Light
Best Irish Pubs In Buffalo
10 Breweries in WNY That Are Underrated