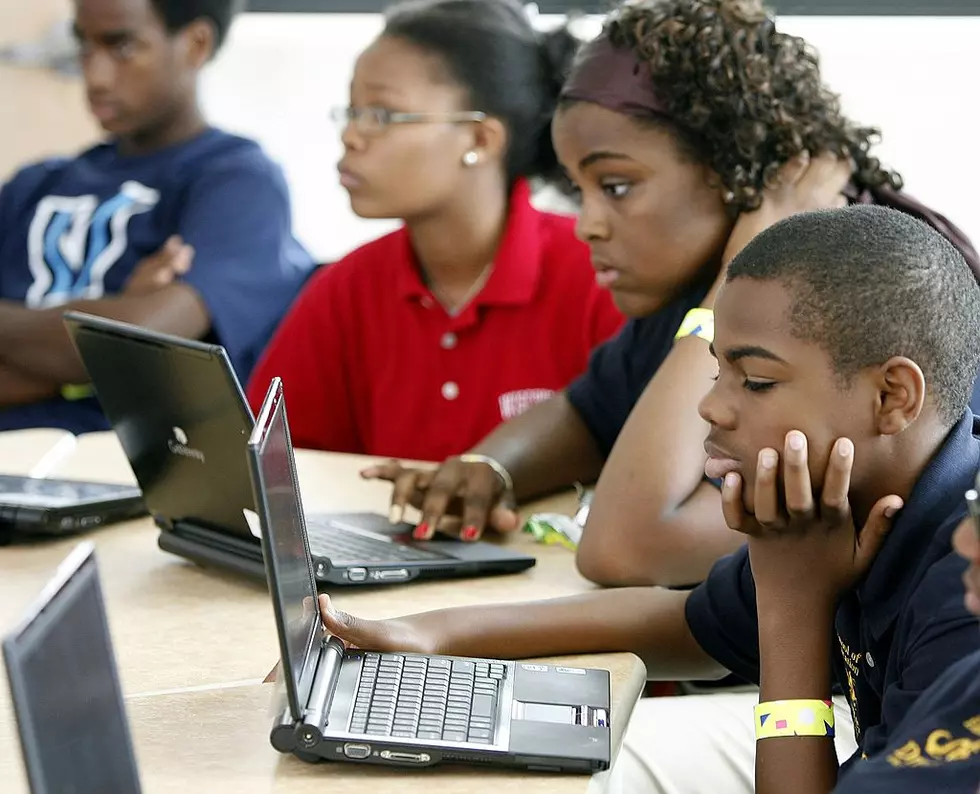 New York Ranks in Top 15 Nationwide for Public Schools [Poll]
Getty Images
New York is among the top 15 states for public schools, do you agree? According to a study by WalletHub, New York State landed at number 14, meaning it has some of the best school systems. Most of the other states in the top 15 are also east coast or New England states. The study looked at 32 metrics total the performance of the school systems, their funding, safety, class sizes and instructor credentials. It also compared factors like bullying, drop-out rates, student to teacher ratios, SAT and ACT scores, and reading and math tests scores.
Credit: WalletHub via Youtube
In order to determine the best and worst states for public-school education, WalletHub compared the 50 states and the District of Columbia across two key dimensions, "Quality" and "Safety."We evaluated those dimensions using 32 relevant metrics. ~ WalletHub
Buffalo Public Schools to Get $1 Billion
Buffalo Public Schools will receive $814 million dollars from New York State. The district will also receive an additional $232 million from the American Rescue Plan, according to WGRZ.
Superintendent Dr. Kriner Cash wants to use the monies to increase graduation rates and help students with college prep. and workforce training,
"What draws kids to school is all the great programming we're going to have in there, more advanced courses, more athletics than they've ever seen before, beginning in fifth grade."
On another note, school will be starting back soon (this summer has flown by), are you ready? The first day of classes is September 8, 2021, according to the Buffalo Public Schools calendar. If you have any questions or concerns, you can use the Buffalo Public Schools helpline by calling (716) 816 - 7100.
Top Places To Sell Online in Western New York
11 Animals You Can't Have as Pets in New York
2021 Fairs Around New York State