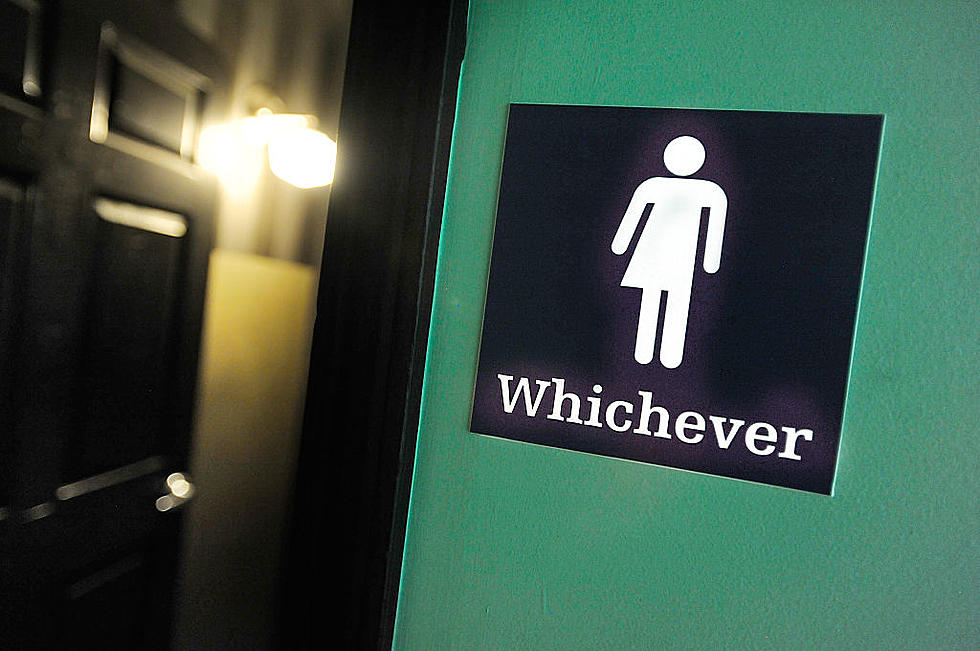 Is New York Going Gender Neutral?
Getty Images
There's been a lot of talk lately about the use of gendered terms like pronouns and other masculine and feminine descriptors. There has been so much debate about it that a bill has been introduced in the New York State Legislature to change the way these terms are used in New York State.
Historically in New York State law, the use of gendered terms was considered quite normal. However, in recent years there has been a push towards inclusivity by using more non-gender specific terms.
Pending New York Bill To Require Use of Gender Neutral Terms In Law
If signed into law by the Governor, New York State Assembly Bill A1142 / Senate Bill S155 would require New York State to use gender neutral terms in all laws that are passed and enforced in New York.
Gender neutral language makes clear that one type of person is not favored or disfavored to participate in a particular activity, profession, or other situation in which gendered terminology has historically been used. The laws of New York State are equally applicable to everyone, and the language used in our laws, local laws, rules, regulations should be gender neutral. This bill will ensure that gender neutral language is used going forward.
-NYS Assembly Bill a1142 Justification
These bills, which were passed by both the Assembly and Senate, have been sent to the Governor for her to sign. If she does sign this into law, it would take immediate effect and apply all across the state.
New York Is Progressive In Gender Identity and Expression
In addition to bills like this, the Empire State has already taken steps to remove barriers for Transgender and Non-Binary New Yorkers.
In 2022, New York passed the Gender Recognition Act which allows several rule changes in the state.
Among other things, people are now able to chose their gender or select an "X" in the gender marker space on their New York State ID/Drivers License and other New York State forms.
5 Things New York Should Ban But Never Will
It seems like New York State is banning everything nowadays, but here are a few things that should be added to the list
5 New Laws You Should Know For 2023 In New York State
2023 comes some new laws that you need to know about.