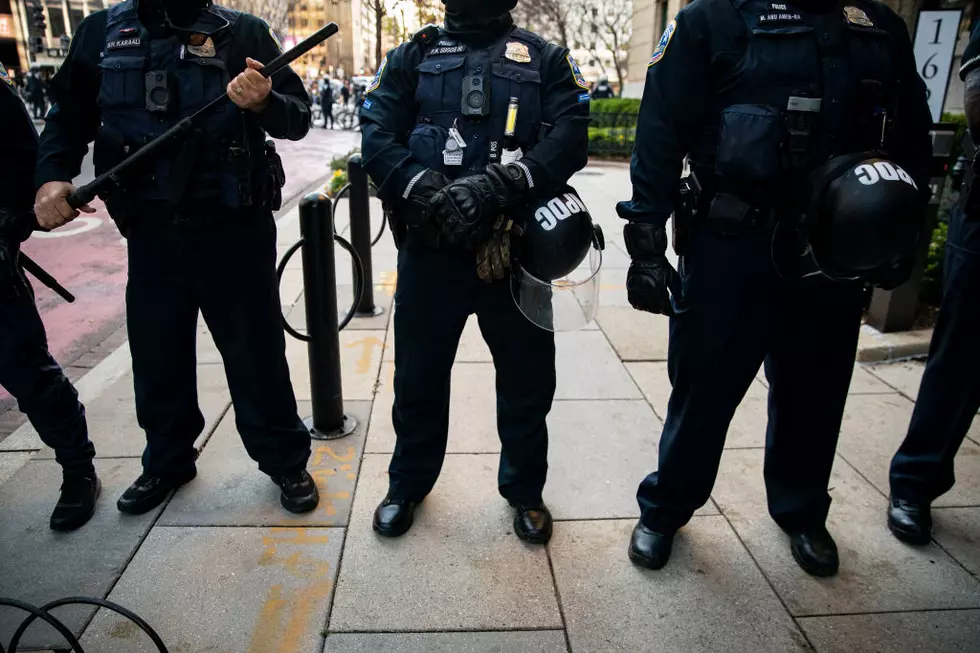 New Partnership In Buffalo To Help Children Of Arrested Parents
Al Drago / Getty Images
Have you ever wondered how a child must feel to see their parents taken away by police officers? I can remember the first time seeing my dad arrested, the pain and confusion really took a toll on me as a youth. According to WGRZ, there is a new partnership to help minimize the trauma a child faces on a day-to-day basis seeing their parents arrested by law enforcement.
The Osborne and the Buffalo Police Department are teaming up, the program they are working on will be called "child-sensitive policing. I'm sure there are many of us that can relate to this issue in some way.
Osborne has been working for several decades with children of incarcerated parents and really observed that over those years one of the most trauma-inducing factors in the lives of children of incarcerated parents, were being present when their parents were arrested.
said, Denise O'Donnell, Association Senior Advisor.
The new initiative is being supported by local leaders, Buffalo Mayor Byron Brown said, this partnership is a very important part of strengthening the community and police relationship. I always wondered was there any special training for this type of policing, or are police officers forced to go off instinct and common sense.
This project has gained the attention of a few sponsors and the money will be used to set up a program focused on training officers to respond to situations with children involved in the correct manner. The training is expected to begin this summer.
CHECK IT OUT: 10 Items Might Be in Short Supply This Winter