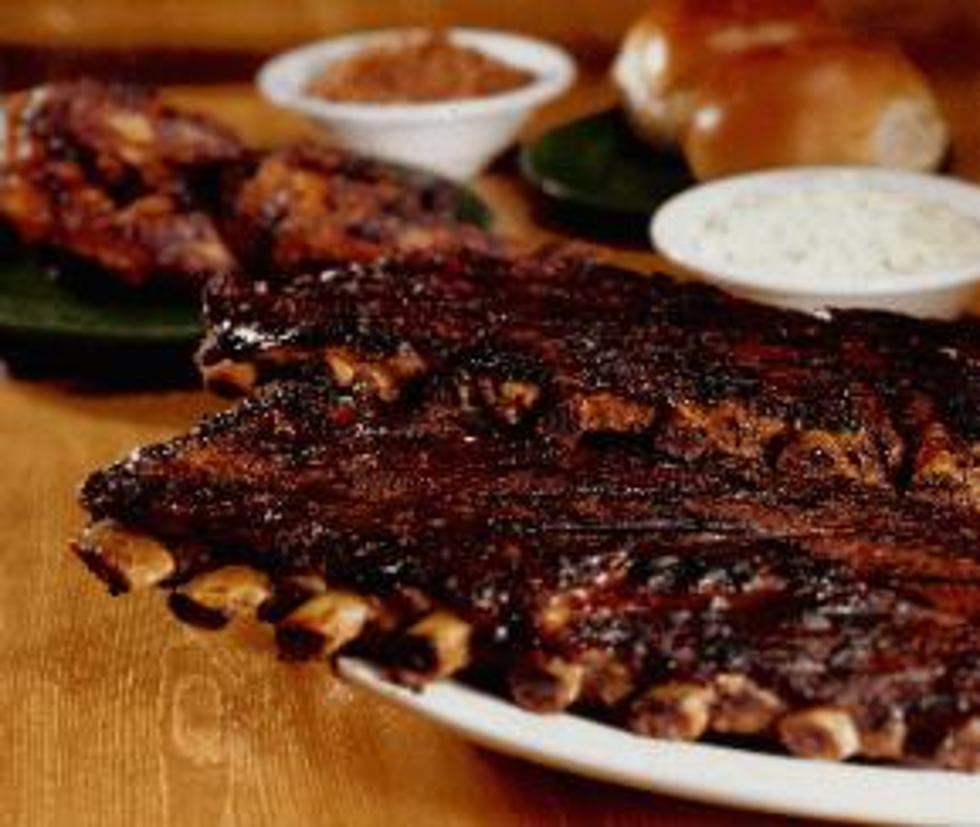 New BBQ Restaurant Opening In Western New York
TSM Center
There are very few things better than BBQ. I know, it's messy; it's not that great for you either, but between ribs, brisket, pulled pork, and BBQ chicken, it's pretty awesome and you'll never hear me say "no" if someone asks if I want some.
Western New York isn't really a hub for BBQ, but we do have some great establishments here in the Buffalo region. There's a brand new joint you need to be visiting real soon because they're opening this Sunday!
According to their Facebook page, South Transit BBQ & Grill will be having their grand opening this Sunday, April 11th!
The new restaurant started as a smoker by owners Victoria and Don and now, it has turned into a restaurant in 2021.
Some of the amazing things you'll find on the menu are classics such as brisket, burgers, chicken, and mac & cheese. They also have a kids and gluten-free menu for customers.
If you're wondering where they're located, it's 6703 South Transit Road in Lockport, so if you're in Niagara County, this is definitely on your radar.
I love new restaurants and considering this is BBQ, it's a must-visit. I'm betting this place will be pretty busy to start out, so just be prepared for wait times.
Top 50 Summer Restaurants in Buffalo and Western New York
Check out some of the best spots for food and drinks this spring and summer across Western New York!
The Best 50 Ice Cream Places in Western New York
The warm weather means ice cream season is just about here.