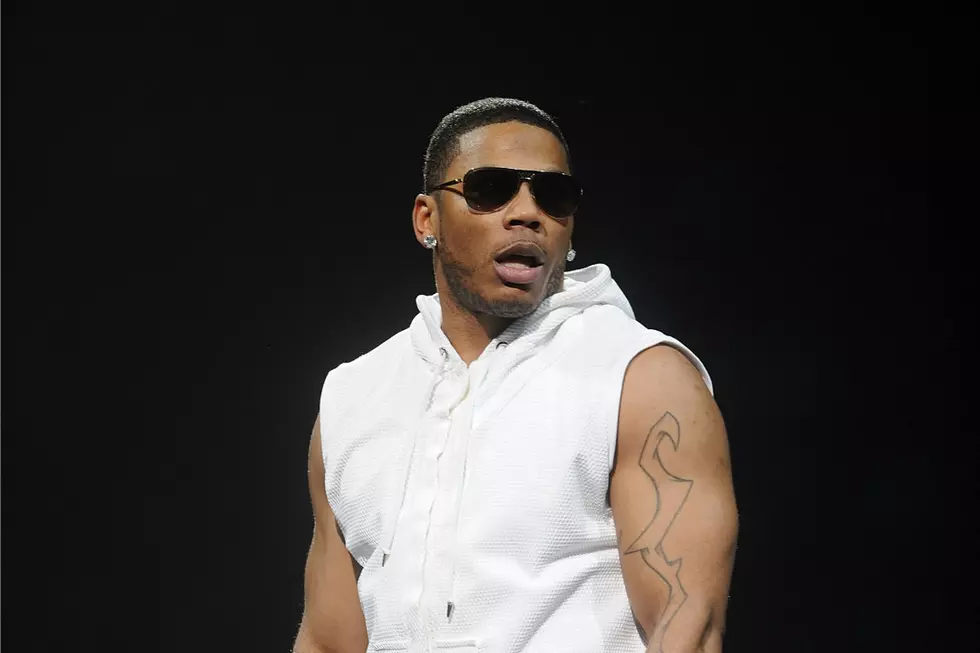 Nelly Settles Lawsuit With Woman Who Accused Him of Rape
Brad Barket, Getty Images
Nelly is putting allegations of rape behind him after reaching a settlement with the woman who made the claims. According to a Sept. 27 report from TMZ, the rapper and Monique Greene mutually agreed to dismiss their cases and no money changed hands.
Greene originally claimed Nelly invited her onto his tour bus after she saw him perform at a nightclub in Seattle. Once on the bus, Greene alleges the rapper assaulted her and had her perform vaginal and oral sex against her will. After screaming that she wanted to be let off the bus, Greene claims Nelly kicked her out and threw a $100 bill at her.
The St. Louis rapper eventually fired back with a countersuit of his own and claimed Greene lied to police about what actually happened. "Nelly recognizes the need for women who are victims of sexual assault of any kind to be heard and our existing systems changed," Nelly's lawyer, Scott Rosenblum said in a statement. "However, this type of reckless false allegation cannot be tolerated as it is an affront to the real survivors of sexual assault."
Nelly continued to contend the sexual relations with Greene were consensual and said she and her lawyer was trying to slander his name. "Nelly has suffered very real damage to his reputation. He has incurred economic loss and painfully has watched his family suffer," the attorney added. "As a result Nelly is planning to proceed with litigation as the first step in restoring his reputation."
In related news, the Country Grammar rapper was scheduled to perform at J. Cole's inaugural Dreamville Festival earlier this month before the event was canceled due to Hurricane Florence. While the festival has now been rescheduled for April, it's uncertain if Nelly will still be in the lineup.
See Hip-Hop Albums That Topped the Billboard 200 in 2018 (So
Far)