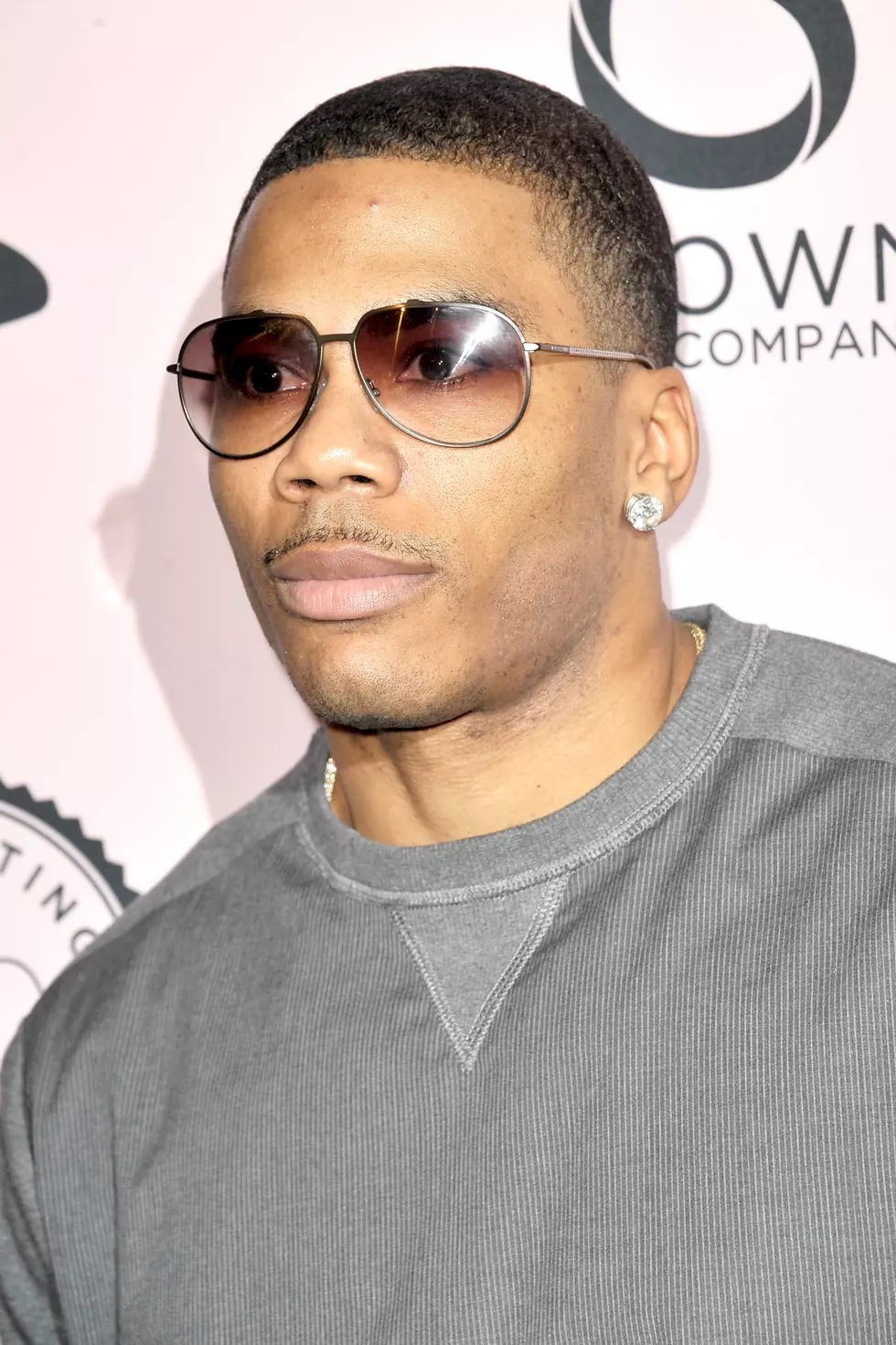 Nelly Released Without Charges Following Rape Arrest
Getty Images
In the early morning hours of this past Saturday, rapper Nelly was arrested on his tour bus in Ridgefield Washington where he was scheduled to perform later that day.
According to Auburn police spokesman Commander Steve Stocker, Nelly real name Cornell Iral Haynes Jr. was arrested was arrested and booked at about 4:47 am. Allegedly he was arrested on suspicion of second-degree rape, citing the victim was incapable of giving consent for a multitude of possible reasons.
Nelly has since been released without charges and missed his scheduled performance. In an email sent to USA Today by his attorney,Scott Rosenblum, "Nelly is the victim of a completely fabricated allegation. Our initial investigation clearly establishes this allegation is devoid of credibility and is motivated by greed and vindictiveness. I am confident, once this scurrilous accusation is thoroughly investigated, there will be no charges. Nelly is prepared to address and pursue all legal avenues to redress any damage caused by this clearly false allegation."