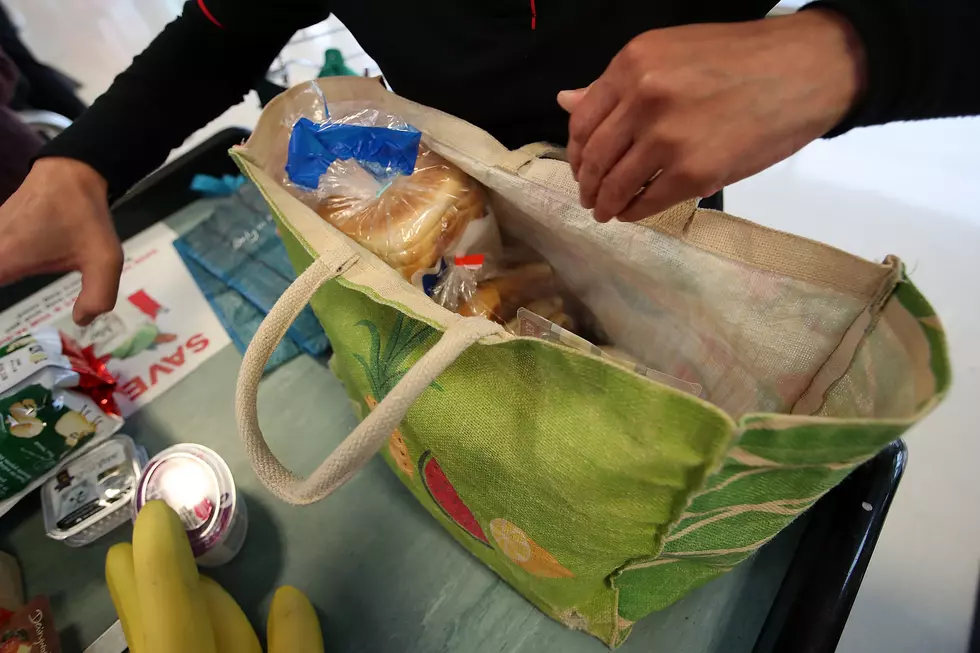 Mayor Brown And Tops Team Up To Giveaway Reusable Bags
Getty Images
I had the chance to attend Mayor Byron Brown State of The City and addressed the many things he plan to do in 2020. Im excited bout the plans and I look forward to seeing it ll happen!
Mayor Byron Brown wasted no time and is taking action on it all.  According to Channel 7 WKBW www.wkbw.com Mayor Byron Brown and Tops Friendly Markets will host a reusable bag giveaway in response to legislation that takes effect March 1.
The Buffalo community can receive a free reusable bag on Thursday, March 5 at the locations listed below between 4PM-6PM
Location 1.  1275 Jefferson Avenue
Location 2. 345 Amherst Street.
The City of Buffalo is pleased to partner with Tops Friendly Markets in educating City residents on ways to reduce their reliance on plastic bags as new law comes into effect.
Don't wait, make sure you get your bag on March 5th!
Listen to ADRI.V The Go Getta Every Friday giving you ADRI.V's Go Getta Mix 10PM-2AM.
Stay connected to ADRI V. on Instagram- CLICK HERE