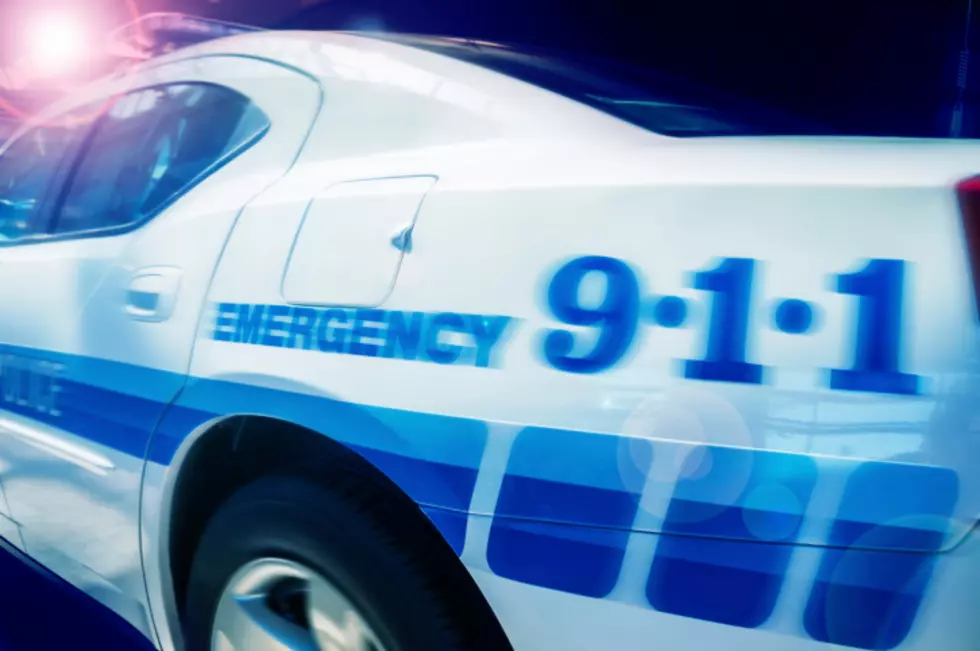 Man In Wheelchair Shot To Death By Police [VIDEO]
thinkstock
Watching this video brought tears to my eyes! This is soooooo sad! Another life lost at the hands of police! A man in Delaware, who was allegedly suicidal, was shot dead by police after they instructed him to put the gun he was holding down! In the graphic video below, you can see police giving the man instructions to put down his weapon, then shooting him once, followed by a barrage of shots that ultimately killed the man! It's hard to see clearly, but to me, it doesn't look like he is pointing his weapon at police! My heart goes out to his family and loved ones! When will police brutality end???!!
*****VIDEO IS EXTREMELY GRAPHIC*****
Listen to Yasmin Young weekdays from 2 - 6 pm inside the "2 To 6 Takeover" on The People's Station 93.7 WBLK!!