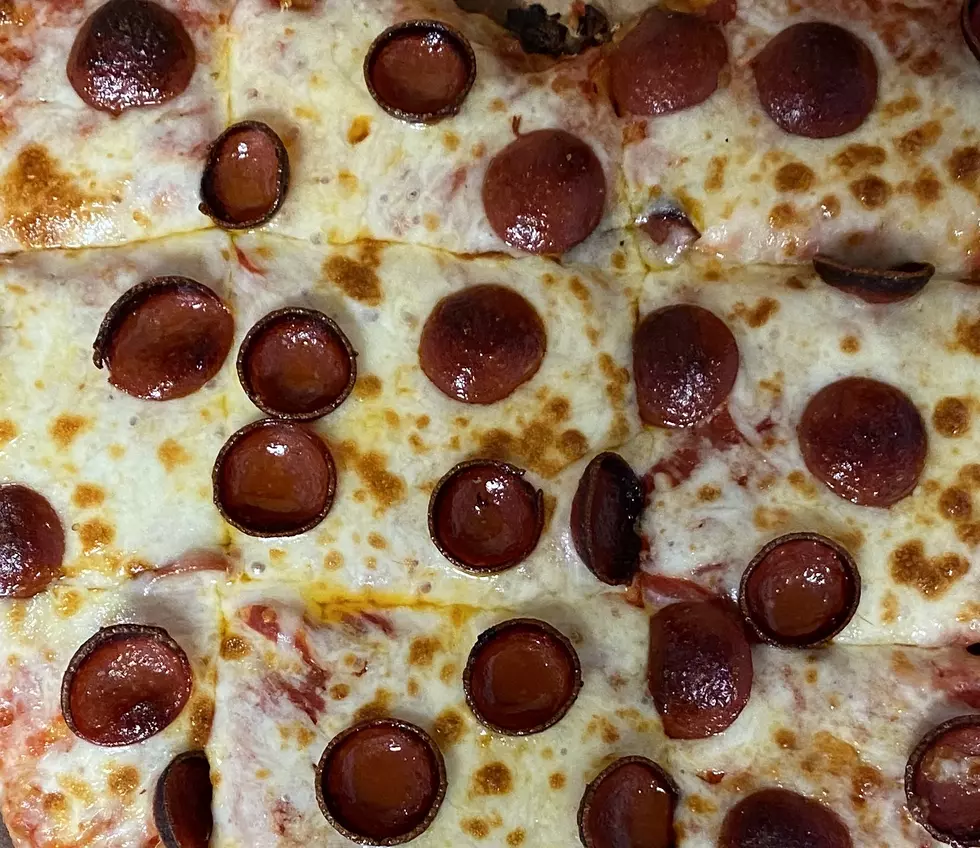 Popular Buffalo Pizza Place Teases a Second Location in WNY
Credit: Val Townsend
We're a proud bunch here in Western New York. Don't make fun of our Buffalo Bills or Sabres or the "lack" of things to do here.
Food is another thing outsiders shouldn't knock about Buffalo. We love the local restaurants that make up our region and the classic Buffalo dishes the specialize in; chicken wings, beef on weck and Buffalo-style pizza.
Buffalo-style pizza features a slightly thicker crust, sweeter tomato sauce, extra cheese and cup-and-char pepperoni. It's truly a Buffalo staple.
One of the best Buffalo-style pizzerias is Macy's Place Pizzeria.
Macy's is located on Genesee Street in Cheektowaga. They are known for good wings and some crazy pizza creations. They also have a very good classic cheese and pepperoni pizza
They only have one location but could they soon have a second location?
Macy's Place Pizzeria teased a second location on Twitter on Thursday. Coming this fall…
Where should the second location go?
Selfishly, since I live in South Buffalo, I would love if it were either in the City of Buffalo or a southtown like West Seneca or Orchard Park, but we will have to wait and see where they decide to put their second location.
Many in the thread are saying southtowns but also some northtown requests, even though Macy's is much closer to the northtowns than the southtowns. Maybe a Rochester location.
This is something to look forward to for foodies in the 716.
The Top 40 Pizza Places in Western New York
The best pizza spots in Buffalo!
20 Amazing Old-School Restaurants in Buffalo
The 20 best old-school restaurants and bars in Western New York.
27 Buffalo Street Names That Out-Of-Towners Think Are Impossible To Pronounce