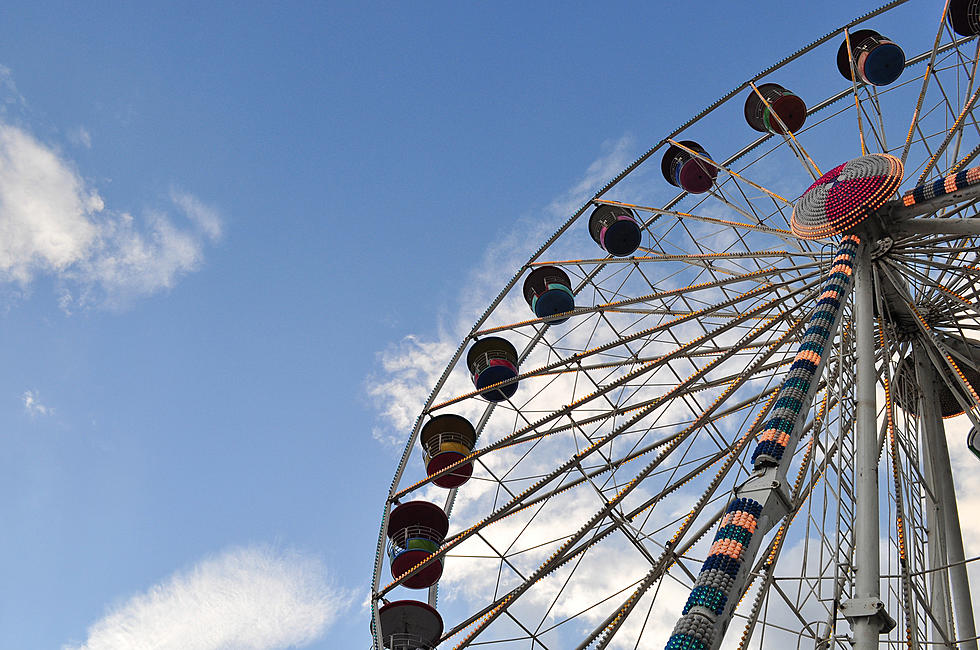 Looks Like Another Summer Fair Will Return in WNY This Year
yotananchankheaw
The news of fairs and festivals happening or planning to return this summer is now coming in weekly. This summer is already looking much better than 2020, that's for sure.
Taste of Buffalo was announced to return in-person this summer in Buffalo, and just last week we had the Erie County Fair announce its plan to return to the Hamburg Fairgrounds this summer as well. Now, it appears we have yet another summertime fair returning to Western New York.
According to WKBW, the Niagara County Fair plans on returning this August, after the event was canceled in 2020.
The Cornell Cooperative Extension, who runs the fair, submitted plans to Niagara County in hopes for approval. Local counties must approve events to be held.
The fair will plan on featuring old favorites; such as midway rides, live music, fair food and 4-H exhibits.
Just like the Erie County Fair, however, there will be daily maximum capacity limits in place. The fair isn't officially happening until both Niagara County and the New York State Department of Health approve the submission.
The Niagara County Fair is scheduled to take place August 4-8 in Lockport.
This is one of the best events in Niagara County every year and even though the county and state need to approve it, it appears the event will be returning after not taking place in 2020.
Hopefully the Niagara County Peach Festival will happen this September, too!
9 Best Places For Sponge Candy In Buffalo
10 Things That Let People Know You're From Cheektowaga
10 Breweries in WNY That Are Underrated