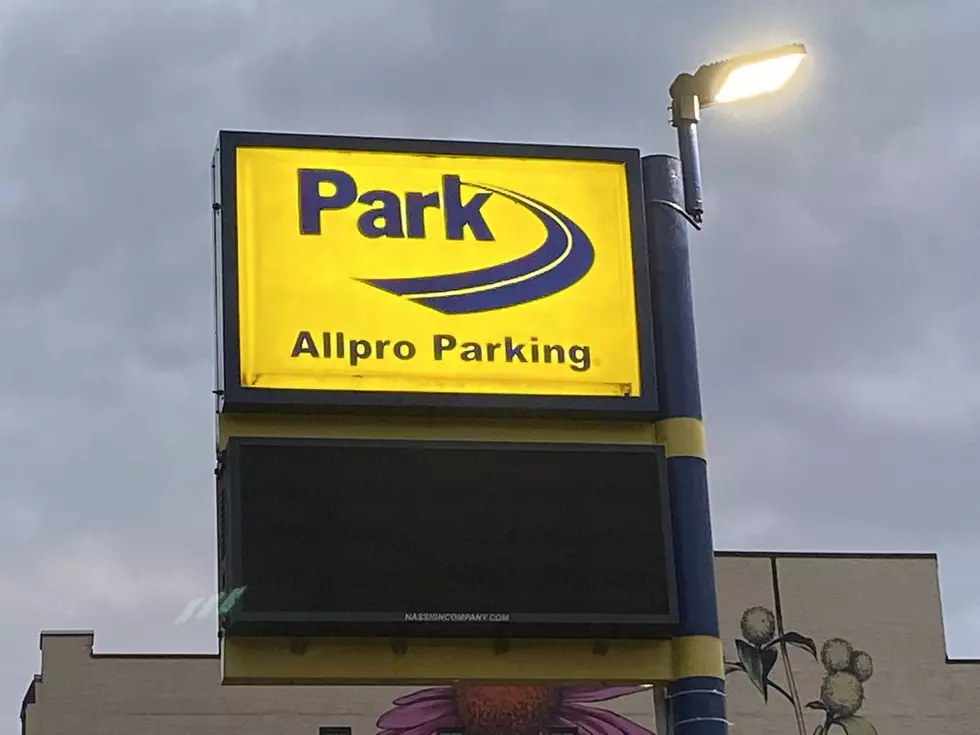 Looking For A Job? AllPro Parking Is Hiring
(photo by Brett Alan)
It's that time of year where people are looking for extra jobs to help make the holidays all that much better, and if you're looking for one, AllPro Parking could be the answer for you.
According to WKBW, AllPro Parking is hiring seasonal and full time employees.
They've got around 400 employees here in Buffalo and they're looking to add to that number.
They're looking for event staff, valet parking attendants, customer service reps and a receptionist.
"One of the things we're always hiring for is work out at New Era Field for the Buffalo Bills games.  We pay usually anywhere from $1 to $5 more [than minimum wage] per hour depending on the positions and the responsibilities out there." - " AllPro Parking CEO Rick Serra.
Qualifications for the job require a New York State driver's license and you really have to be friendly and courteous.