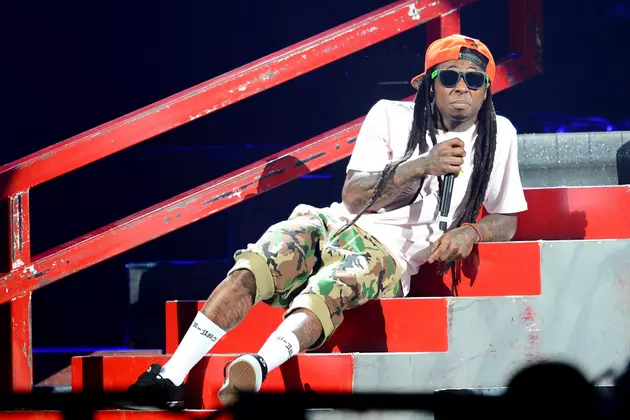 Lil Wayne Sued for Alleged Hate Crime Against White Security Guard
Ethan Miller, Getty Images
This news comes as an update to a story already made public last year. After attending the BET Music Awards last June, Lil Wayne was claimed to have punched a white security guard at the nightclub Hyde. The guard claims that Wayne punched him, causing him to fall to the ground, unprovoked. He then believes Wayne threw a glass of alcohol in his face and shouted, "Fuck you white boy!" For this reason, the Florida man is demanding $25,000 from Lil Wayne, his label and the club for damages for the hate crime.
Wayne and his team continue to deny the allegations.
Regarding music, we are still awaiting an update on Lil Wayne's Tha Carter V album. Wayne had recently stated that he would press charges against Martin Shkreli if he leaked any more of the album. While that seems to have stopped Shrekli in his tracks, Weezy fans anxiously await an official release date. Outside of his solo work, he's appeared on tracks for Juicy J and B.o.B.
Stay tuned for more updates on this case.
22 Hip-Hop-Related Police Raids