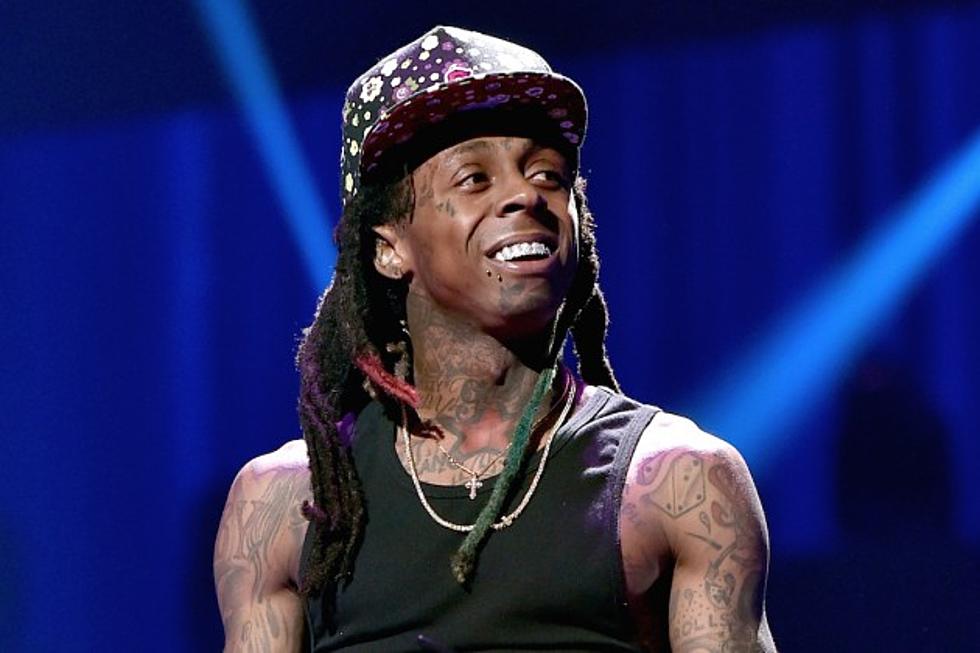 Lil Wayne And Diddy Beef With Each Other In Miami
Kevin Winter, Getty Images Entertainment
Lil Wayne and Diddy almost came to blows in Miami! Yasmin Young here from the 2 To 6 Takeover here to Spill The Tea!
Lil Wayne and Diddy almost came to BLOWS in Club LIV in Miami, according to TMZ! Apparently, Weezy went over to speak to Diddy who was in VIP, but Diddy's security guard wanted to search Wayne's goons before letting them in. Weezy wasn't feeling that and allegedly threw his drink on security. That's when the ish popped off with Wayne and Diddy in the middle! They didn't end up fighting though! Maybe the security guard was just mad he wasted a few minutes of his life watching Wayne's sextape...I know I did lol!
Credit: LilWayneHQ.com via Youtube
Listen to Yasmin Young weekdays from 2 - 6 pm inside the "2 To 6 Takeover" on The People's Station 93.7 WBLK!!