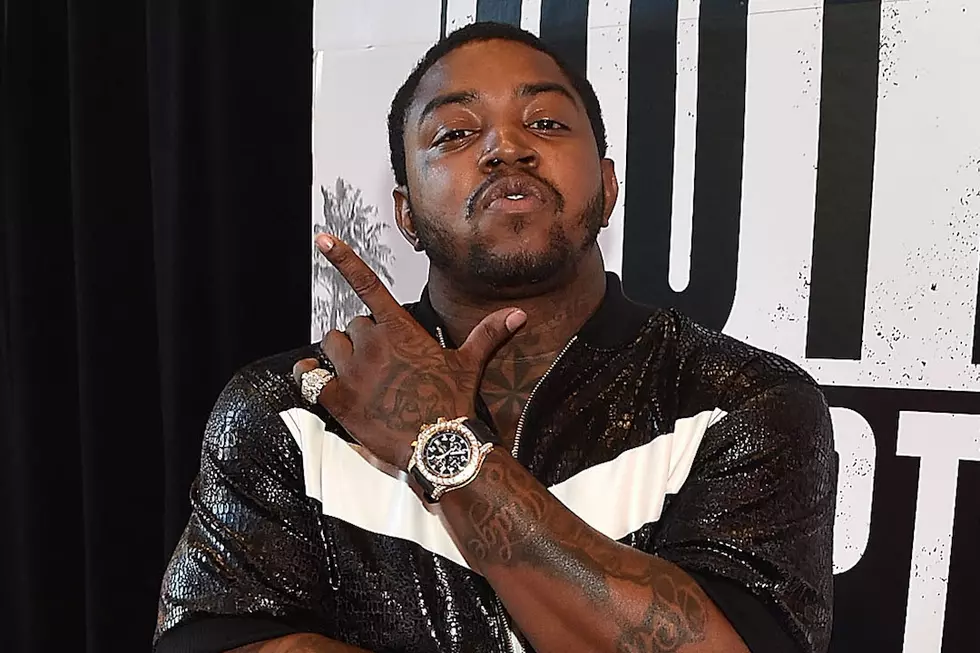 Lil Scrappy Will Not Face Charges Following Severe Car Accident
Paras Griffin, Getty Images
Lil Scrappy is on the mend following his car accident that left him and his friend Ca$ino Roulette severely injured.
As we previously reported, Scrappy and Roulette left the King of Diamonds strip club early Sunday morning (June 4) when their vehicle crashed into a utility pole. When police arrived, they found both men outside of the car.
Scrappy doesn't remember much of the crash or the aftermath, but he's definitely feeling it. He currently has a leg in a cast and is getting medical back massages to ease the pain. Meanwhile, Roulette is in the ICU still recovering.
Law enforcement sources have told TMZ that they won't file any criminal charges against Scrappy. Police didn't find any evidence of drugs or alcohol as the cause the accident. Thankfully, no other cars or people were involved as well.
Scrappy, who has been documenting his hospitalization on his Instagram page, blames the accident on exhaustion.
Although police are not filing any charges against the Love & Hip Hop reality star, charges could get reopened if Roulette, God forbid, passes away. But it looks like that's not the case.
However, he did suffer four cracked ribs, lung contusions as well as liver and kidney damage from the crash. So he has a long way to go with his recuperation.
We want to wish both Lil Scrappy and Ca$ino Roulette a speedy recovery.
13 Underground Rappers That Are Mainstream Successes