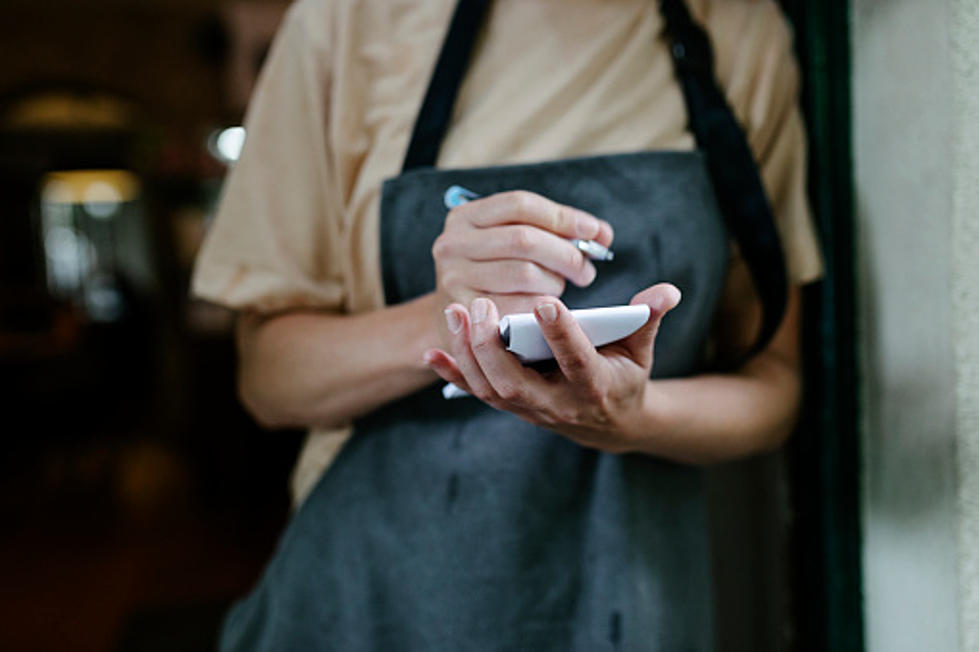 "Law And Orders" Night At Popular Buffalo Restaurant
Getty Images
Here is a fun way to get out have some dinner and support a great cause! Wednesday night, between five and eight, stop into a Tully's restaurant and support Special Olympic athletes in the Western New York area.
In a news release that we received this week, it was announced that Tully's restaurants will host "Law and Orders" night. This sounds pretty neat as local law enforcement and Special Olympic athletes will team up to be waiters and waitresses for the evening. They will help with the tables and even help as hosts to help raise awareness and funds for Special Olympics in the Western New York and Central New York area.
"We couldn't be happier to bring back Law and Orders night in partnership with Tully's after missing last year's celebration due to the pandemic," said Stacey Hengsterman, President and CEO of Special Olympics New York. "Thank you as always to our friends in local law enforcement and at Tully's locations throughout the state for supporting our Special Olympics New York Athletes."
There are always some fun events around the fundraising efforts for Special Olympics. In the past, we have been a part of their polar plunge on Lake Erie. We have also been a part of the Snow Bowl at Highmark Stadium. Which is a flag football tournament that is so much fun and played right on the turf where Buffalo plays in Orchard Park.
But this Wednesday, it is all about the food and it sounds like a great time for families as well. Get your appetite ready and help out Special Olympics of New York for Law and Orders night this week.
The 10 Best Local Places For Christmas Shopping in WNY
The best places for holiday shopping in the Buffalo, NY area.
5 Days You Will Want To Be In Buffalo For
Some of these days come more than once a year while some of the days are only once a year but when it happens you want to be here.