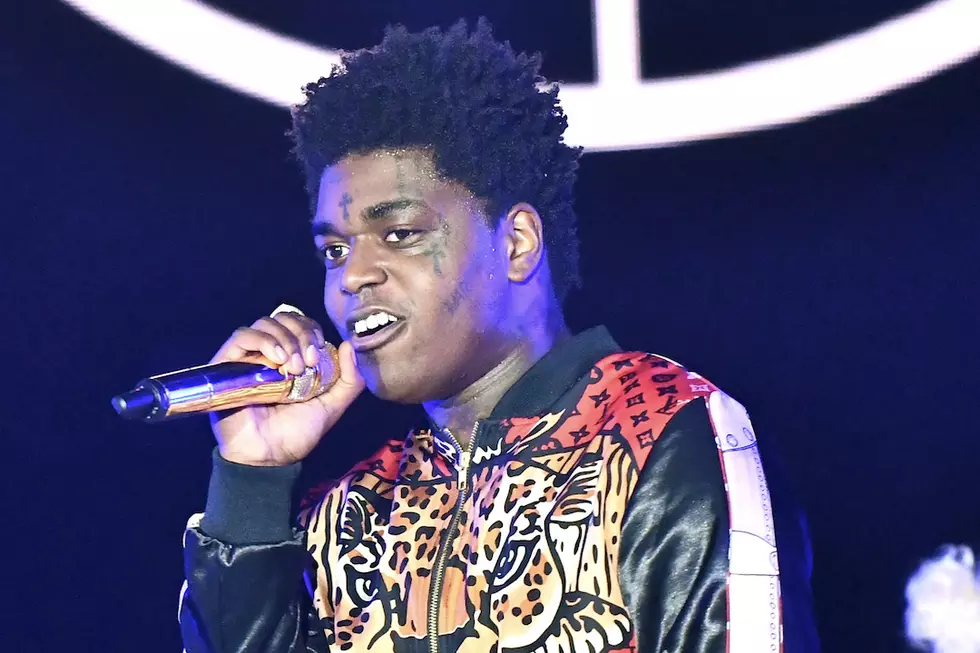 Kodak Black Deactivates Instagram Account
Scott Dudelson, Getty Images
Kodak Black has gone dark on Instagram following a few controversial weeks.
On Sunday (March 24), fans who visited the rapper's IG page were unpleasantly surprised. The "Zeze" rapper has wiped his page clean. Instead of seeing photos and videos from the South Florida rhymer, they were greeted with the "Sorry, this page isn't available" prompt.
"I ain't like his old head energy 'cause I don't really like old people like that," Kodak revealed. "I punched that nigga dead in his shit. I grabbed his bag, right. I threw it. Then I went in that bitch. He had a gun in there, dog...When I tried to shoot the nigga, his gun was fake. I said, man, what the fuck? So he went running. At the same time, why you running for if you know your gun fake? This nigga a actor nigga, man."
See Behind-the-Scenes With Kodak Black at 2016 XXL Freshman Class Cover Shoot