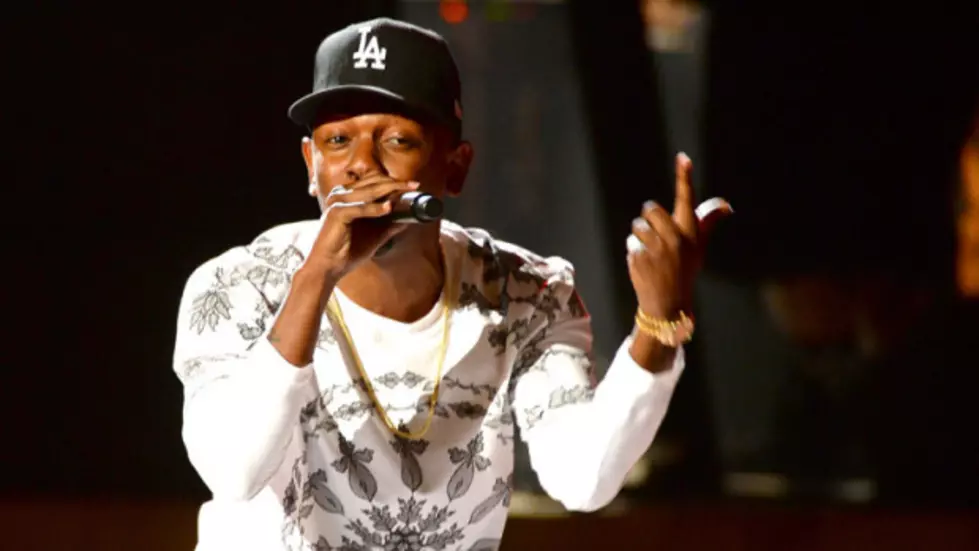 Kendrick Lamar Announces Release Date and Pre-Order Link For His 'Untitled' Album
Getty Images
All the Kendrick Lamar fans across the world unite! K Dot has finally released some details about his upcoming album release including a release date & Pre-Order link.
Kendrick Lamar's Untitled album is slated for a March 23 release, according to iTunes.

The project is slated to feature 16 songs, including the Compton, California rapper's "The Blacker The Berry" single, which was released last month. 

In November, K-Dot said that his forthcoming album could be "even more raw" sonically than good kid, m.A.A.d city. 

"If anything, aside from good kid, it'll probably feel even more raw," Kendrick Lamar said at the time. "Because it's a little more dirty with the live, dirty drums on it. It's not something that's contemporary with the MPC and you pressing different patterns and things like that, but we'll see how it come out…Everything's really in-house. Of course Dre, but I really stick with four producers that I've been working with since day one. I don't really go outside the box of that soundwave."

In September, the TDE rapper released his "i" single.