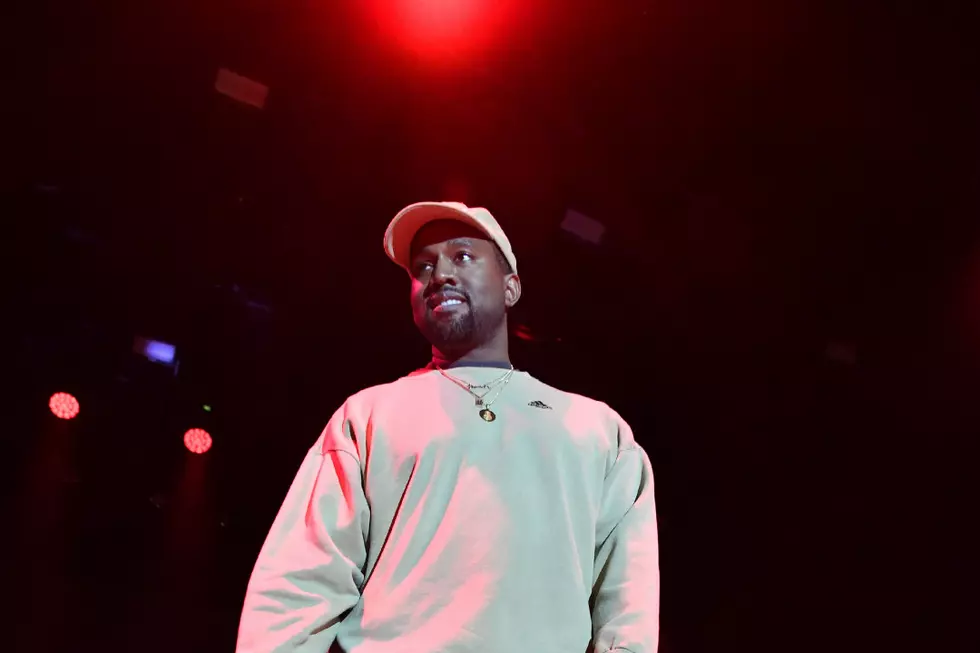 Kanye Releases His 8th Album
Neilson Barnard, Kanye West
Last night in Jackson Hole, Wyoming Kayne West held a listening party for his 8th studio album "Ye" that was released Friday (June 1st).  The album is only 7 tracks long but it discusses everything from his "slavery was a choice" comments and addresses social issues such as the Me Too movement. This release is apart of a series of album releases by G.O.O.D Music.  The first was "Daytona" by rapper Pusha T, followed by Kayne's newest album.  The next album, scheduled to drop is a joint album by Ye and Kid Cudi, followed by the long overdue release from Teyana Taylor.  The plan was for the label to drop 5 albums, one week after the next with each album consisting only of 7 songs.
For this listening party, Ye flew out many radio programmers and bloggers to preview the album, late Thursday night before it became available online.  The suspected idea is that Kayne wanted to repair some of the opinions and relationships that he damaged with his recent Trump related and slavery comments.  The rapper sent a majority of his time mingling with his guests, taking pictures and shaking hands before gathering everyone to listen to the album near a giant bonfire.
Some of the celebrities that attended were NY rappers, Nas & Fabolous, comedian Chris Rock, who did a few impromptu jokes at the request of Mr. West. Singer & reality star Bridget Kelly was also in attendance as well as the rappers wife Kim Kardashian West was even seen snapping pictures and talking with the guests.
Listen to ADRI.V The Go Getta Every Friday with The Go Getta Mix 10PM-2AM Follow ADRI V. on Instagram- CLICK HERE