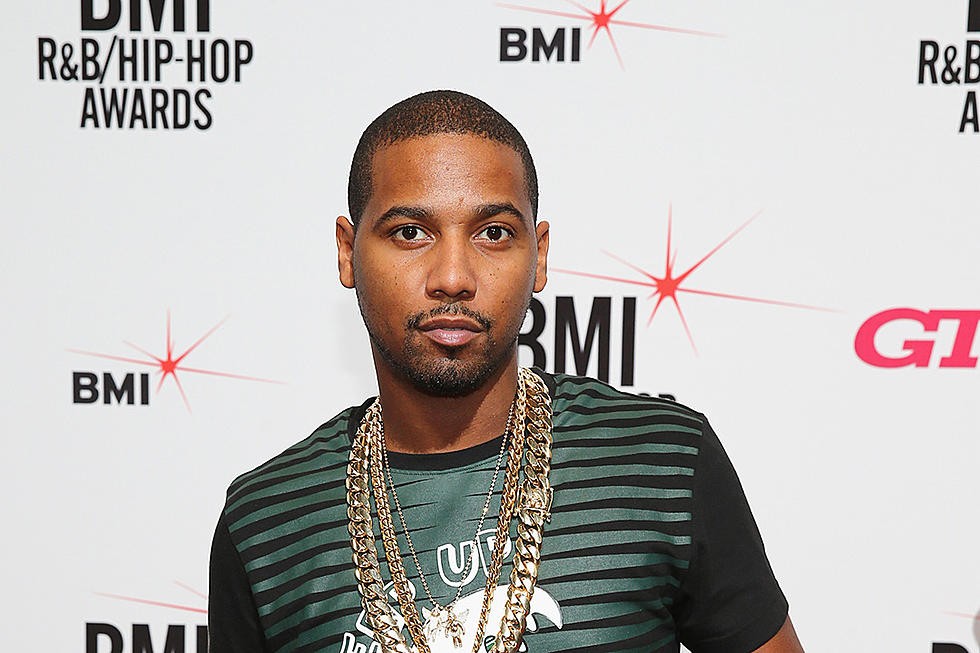 Juelz Santana Remains in Jail While Federal and State Authorities Decide Who Will Prosecute Case
Neilson Barnard, Getty Images
After turning himself in to authorities on March 12 on weapon and drug charges, Juelz Santana remains behind bars and will likely stay locked up until Friday (March 23). The reason for the rapper's extended stay is due to how long it could take federal and state authorities to determine who will prosecute the case.
The Dipset rapper appeared in an Essex County, N.J. court on Monday (March 19) for a hearing about his detention. The hearing was then postponed until it could be determined which jurisdiction would take the case, NorthJersey.com reports.
The rapper fled the scene, leaving Terminal C and catching a cab. Officials later determined the cab driver took Santana to his home in Totowa, N.J. Police searched for the rapper in his hometown but were unable to find him until he turned himself in.
According to the rapper's lawyer, Brian Neary, they are now seeking to have Santana released from detention in federal court.
See 22 Hip-Hop-Related Police Raids