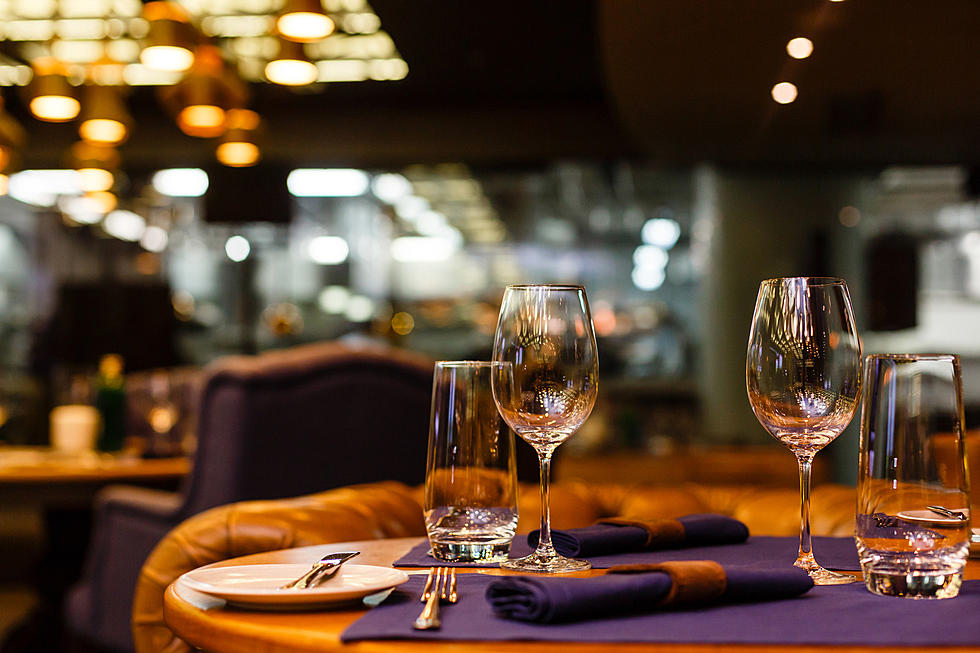 Judge States NYS Must Compromise on Bar and Restaurant Restrictions
ThinkStock
40 bars and restaurants are part of a lawsuit against Governor Andrew Cuomo and New York State to try and reopen indoor dining for orange zone restricted regions. Currently, counties in orange zones are not allowed to have indoor dining.
According to WKBW, two bar owners in that lawsuit say a judge has told New York State to reach a compromise on bars and restaurants COVID-19 restrictions or provide scientific evidence to support the continuing restrictions.
State Supreme Court Judge Nowak said if there's no compromise by next Monday, then the state has to provide scientific evidence on Tuesday (January 5th) as to why the current restrictions must stay as-is.
Attorney Steve Cohen and others at HoganWillig are representing two bar owners here in Western New York as part of the lawsuit and said the government can't keep indoor dining shut down because it's been "statistically" shown these restaurants are not the reason for the COVID-19 spread.
"Before you deprive someone of a constitutional right, they're required by law to show a rational basis for doing so," Cohen said.
It should be noted that on December 11th, Governor Andrew Cuomo said bars and restaurants state-wide only accounted for 1.43 percent of COVID-19 cases (at that specific time).
Enter your number to get our free mobile app
10 Breweries in WNY That Are Underrated