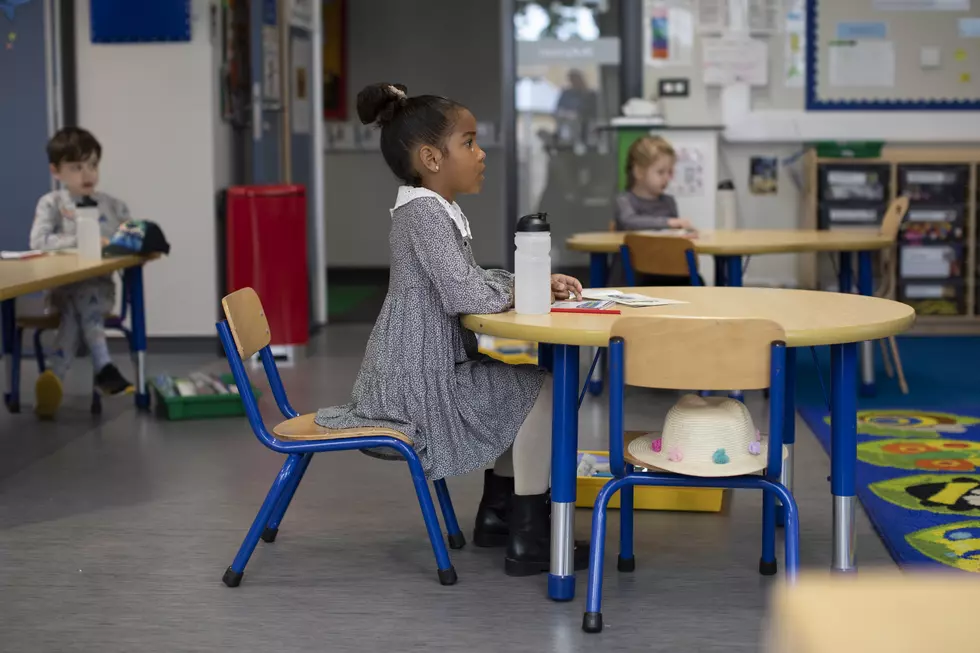 Judge Reserves Decision on Sending Students Back to Remote Learning
Getty Images
A judge has reserved decision on a lawsuit filed by Buffalo Teachers Federation. On Friday, both sides presented their arguments to the judge, according to WGRZ. Now the judge will take time to make a decision in the case.  The Federation wants students to go back to remote learning, saying that it's unsafe, at this point, for in-class learning.
While testifying on Friday, Buffalo School Superintendent Dr. Kriner Cash said that while most students learn much better in school than at home, there are enough who seem to learn better remotely that the district will continue to offer remote learning even after the pandemic is over. ~ WGRZ
 Some Buffalo Students Will Head Back to Class in February
Original story:
The Buffalo Board of Education has voted to send some students back to school. According to WKBW, the Board voted unanimously, on the night of Wednesday, January 20, 2021, to pass a resolution proposed by Superintendent Dr. Kriner Cash.  The resolution stated, in part,
Dr. Dennis Kuo, BPS Medical Director, Division Chief of General Pediatrics, and Interim Division Chief of Developmental Pediatrics & Rehabilitation at UBMD Pediatrics and the University at Buffalo has given assurances to the District based on science and local Covid-19 data trends that it is generally safe to reintroduce students and staff back into the physical school environment.
With the passing of the resolution, students will head back into classrooms in just over a week, on Monday, February 1, as a part of Phase 1 of reopening.  It does give Dr. Cash the authority to close schools at any time and resume virtual learning if it is deemed unsafe to continue in-school classes.   According to WGRZ, under Orange Zone rules, Buffalo Schools will need to test at least 20 percent of students, teachers, and staff who are participating in in-school learning.
Buffalo Schools tweeted,
BOE votes unanimously on Superintendent Dr. Kriner Cash's resolution to bring Pre-K to 2, high school seniors, and selected high needs students back to physical school buildings in Phase 1 of Reopening Schools, beginning February 1st.
If you are a parent or a guardian, how do you feel about sending the kids back on February 1st?  Are you worried or are you ready for them to be back in school?
Enter your number to get our free mobile app
Top 10 Public High Schools in WNY