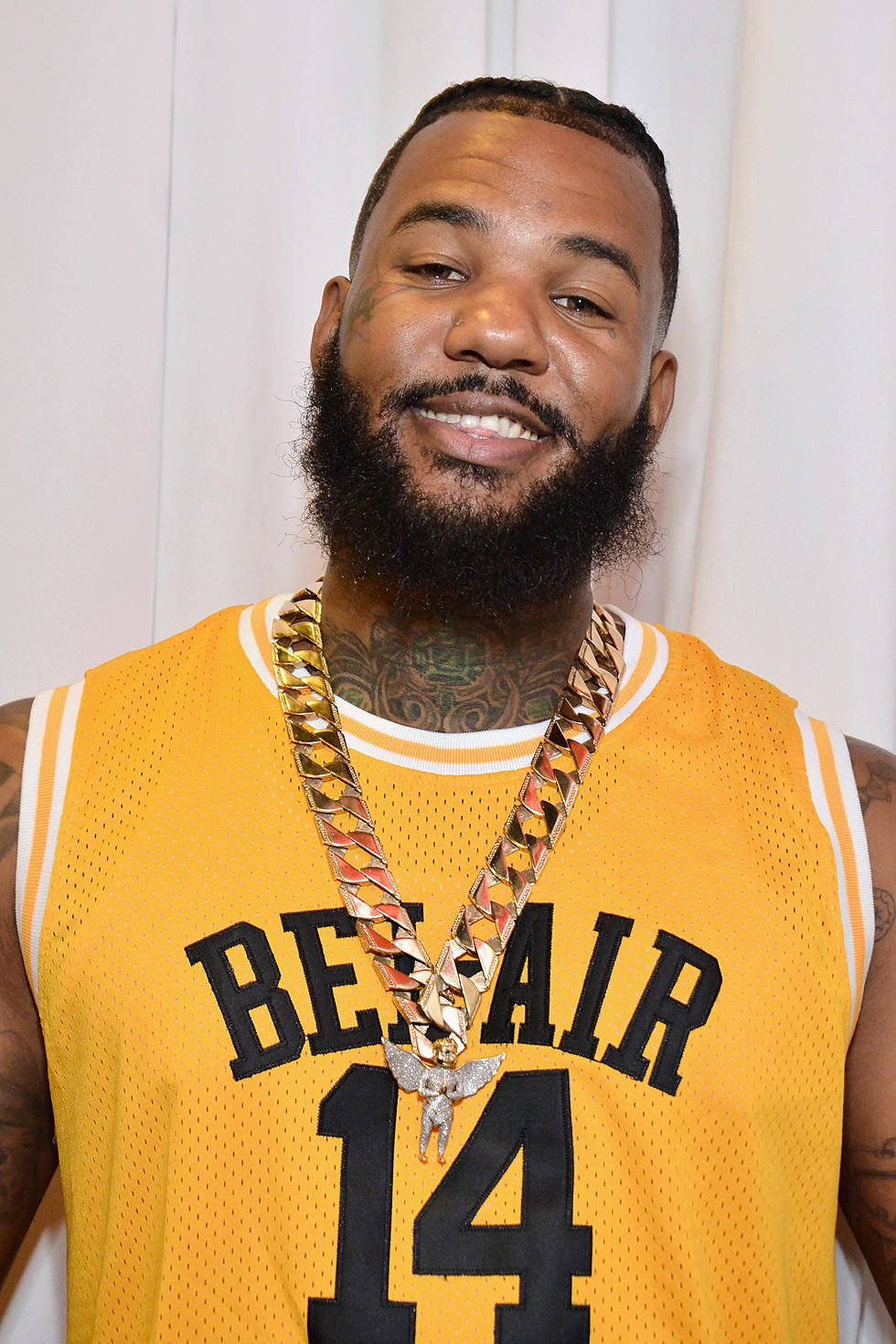 Judge Issues Arrest Warrant On The Game After Skipping Out on Court Date
Getty Images for BET
The Game attempted to skip out on a court hearing because of  his appearance on the "Wild N' Out" TV Show, but the judge wasn't interested in his excuses and issued a warrant for his arrest.
According to court documents obtained by The Blast, a judge found The Game in contempt of court for failing to appear for a hearing in his sexual assault case. The rapper had been ordered to show up, but he tried to claim he was too busy.
Now you wonder sexual assault case? The Game? nahhh !!
Priscilla Rainey was a contestant on The Game's VH1 reality show "She's Got Game." In her 2015 lawsuit, she claimed that during production, the rapper sexually assaulted her by forcefully reaching his hand inside her dress to rub her bare vagina and buttocks. A jury awarded her $7 million in damages.
The rapper demanded a new trial saying the judgment was too high but the judge recently shut him down saying the evidence proved Rainey's case to the jury.
Earlier this week, The Game filed court docs saying he had contractual obligations during October, including the final stretch of "Nick Cannon Presents: Wild 'N Out Live."