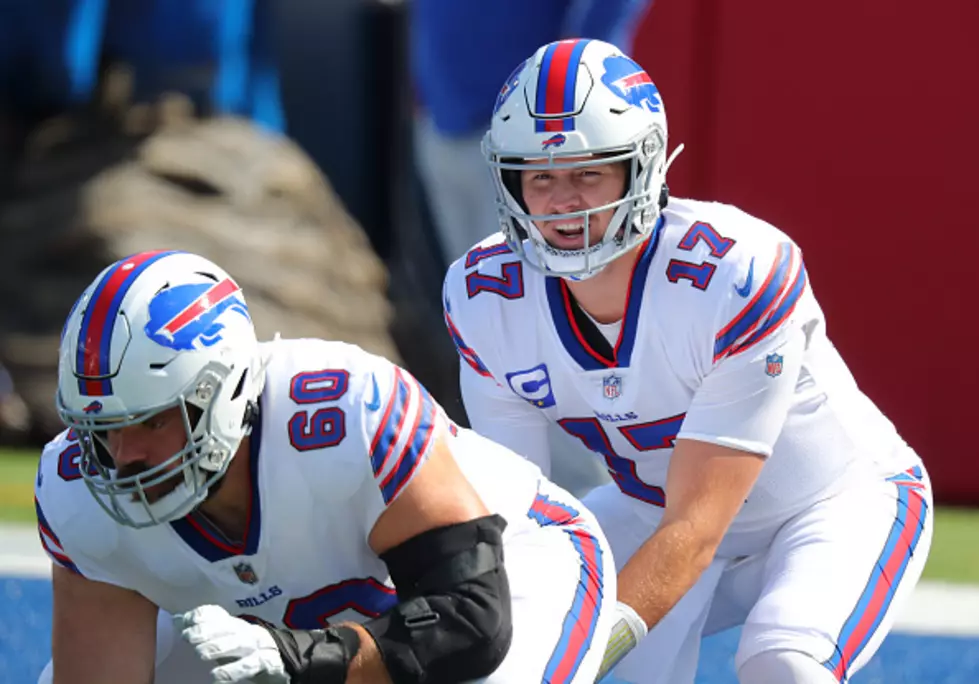 Is This Really Bills' QB Josh Allen? LOL [PHOTO]
Getty Images
Looks like Buffalo Bills quarterback Josh Allen has been working out in the off season? Part of the fun of having an amazing quarterback in Buffalo is having fun with him on social media. Check out this "enhanced" photo of Josh Allen we found on Twitter.
While Josh is working out in the gym, the Buffalo Bills and the fans are getting ready for the NFL Draft that is coming this week! The Buffalo Bills have the 25th round pick to start the draft and many are speculating that the Buffalo Bills will choose a running back.
11 People Who Should Announce Draft Picks For The Buffalo Bills
PICTURES: See Inside Betty White's Spectacular Oceanfront Estate
The late Betty White's oceanfront estate in California is for sale after her death, and pictures show a stunning property fit for one of the most beloved entertainment icons of all time. The 4-bedroom, 4.5-bathroom, 3,621-square-foot estate is asking just under $8 million.
See Inside 'Die a Happy Man' Hitmaker's Historic Compound
"Die a Happy Man" songwriter Sean Douglas has sold his stunning estate in California, and pictures show a blend of history and luxury.