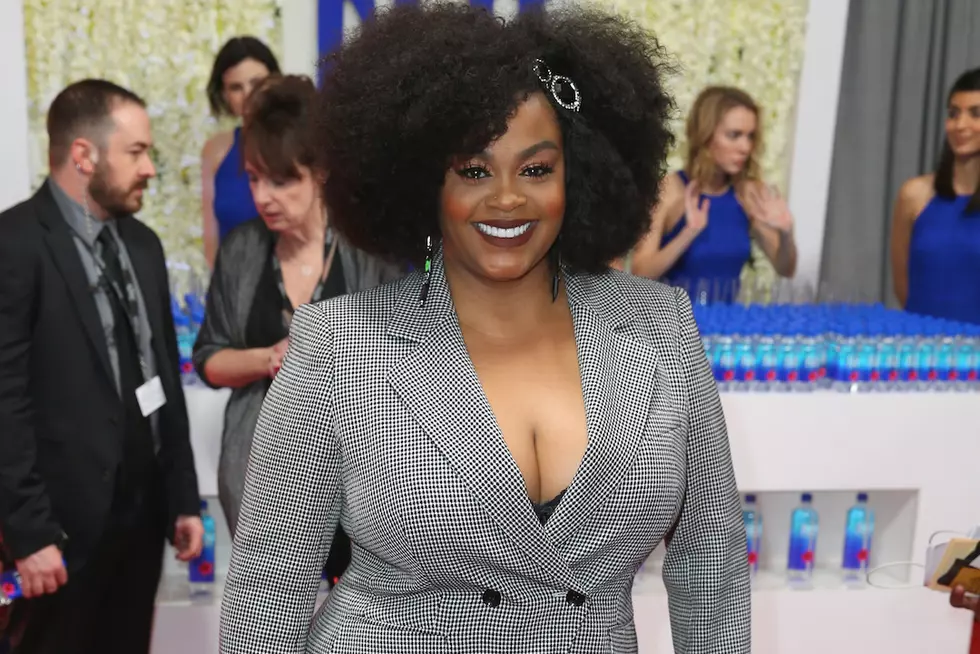 Jill Scott Files for Divorce
Joe Scarnici, Getty Images
Singer Jill Scott is back on the market. According to a report from Bossip, the 45-year-old singer has split from her husband after 15 months of marriage.
Scott reportedly filed for divorce on Sept. 15 from Mike Dobson, citing "irreconcilable differences" and "inappropriate martial conduct that such further cohabitation would be unsafe and improper." Under Tennessee state law, where the singer filed the divorce petition, "inappropriate marital conduct" could mean anything from cruel treatment, infidelity, sexual impropriety or verbal and physical abuse.
While celebrity divorces can be ugly, Scott says she has a prenuptial agreement with Dobson and has asked the court to enforce it.
See 10 Hip-Hop Couples That Didn't Last