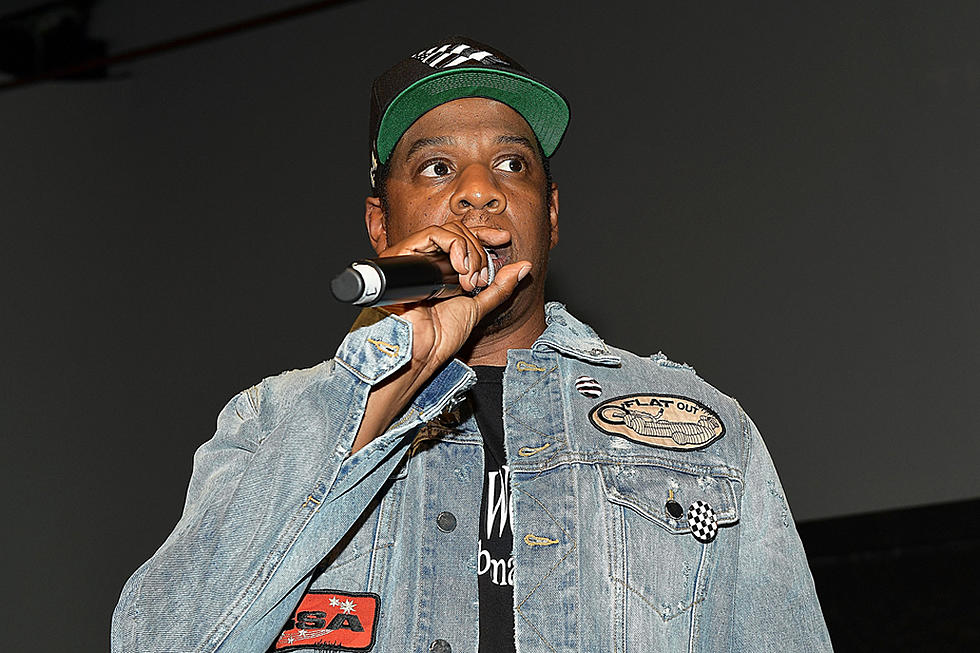 Jay-Z Premieres Six-Part Trayvon Martin Documentary 'Rest in Power'
Matt Winkelmeyer, Getty Images
Directed by Jenner Furst and Julia Willoughby Nason and executive produced with Martin's parents, the series takes an in-depth look at the 2012 shooting that left 17-year-old Travyon Martin dead at the hands of George Zimmerman. The first episode of Rest in Power features interviews with Martin's parents, Tracy Martin and Sybrina Fulton, as well as civil rights attorney Benjamin Crump, who took Travyon's case.
The series also takes a look at the role the media played in the coverage of Martin's death, reinforcing stereotypes of Martin as a thug by using certain photos of him. The first episode ends with the release of the 911 audio, which the 17-year-old's parents were the first to listen to.
Ahead of the premiere of the first episode, Jay-Z, who produced the documentary, spoke with The New York Times and said he hopes the film will lead to viewers wanting to analyze Florida's controversial "Stand Your Ground" law, which gives individuals the right to use fatal force when they feel their personality safety is threatened. It is the law that got George Zimmerman acquitted for killing Trayvon Martin.
"This law, we have to get people to understand what it says," the rapper said. "Of course, he will not be found guilty. It's very difficult to be found guilty with this law as it stands today."
The Brooklyn MC also hopes the docu-series will change the minds of those who say Martin "had a hoodie on" or those who "hide behind the idea of, 'No way that happened. Something had to be going on.'"
Episode two of Rest in Power: The Travyon Martin Story will air once again on BET and Paramount on Aug. 6. Check out a trailer for the documentary below.
See Photos of Jay-Z's Different Looks Over the Years