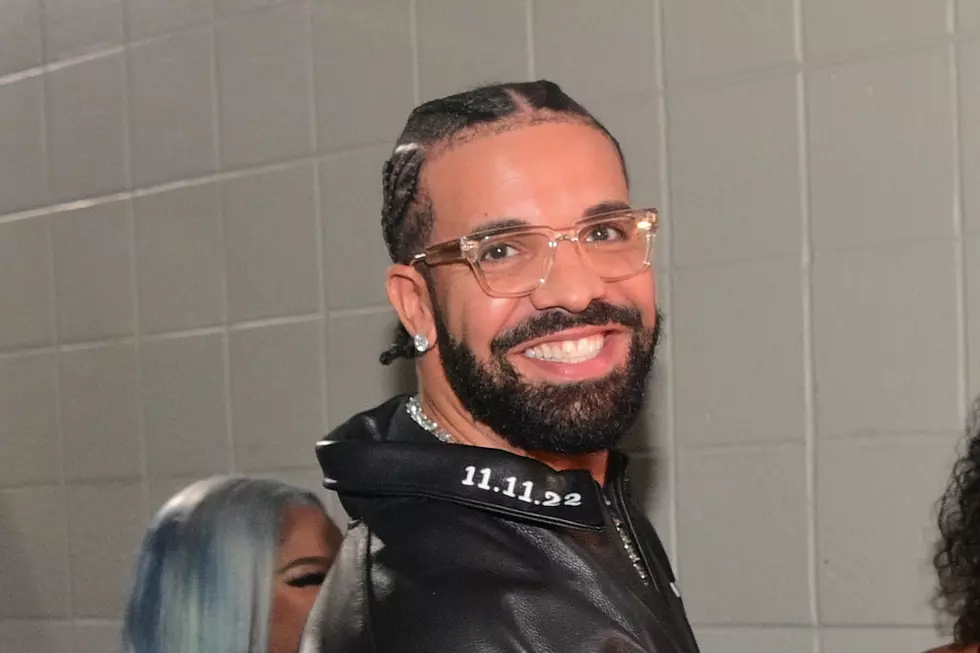 70 of Drake's Most Clever Lines From His Best Verses
Prince Williams/Wireimage
There's no denying that Drake's pen game has birthed a plethora of catchy hits. Whenever the Canadian rapper drops a new song, more times than not he's getting the nod of approval from fans. Regardless of the song's context, Drake proves time and time again that his versatility knows no bounds. The multiplatinum artist's bars are often led by honesty and show the power behind vulnerability and confidence. As a result, Drake has produced plenty of clever lines in his verses.
One of Drake's finest verses is on his 2010 track, "Show Me a Good Time." The song is found on his lauded album, Thank Me Later. If there's one bar that has been used and abused on social media for years due to how clever it is, it's this one. "I live for the nights that I can't remember with the people I won't forget/Spending all the money, I just work my a*s off for doing things I won't regret," he raps.
Another example of Drake's lyrical prowess is showcased on 
A$AP Rocky
's 2013 hit 
"F**kin' Problems,"
which also features
2 Chainz
and
Kendrick Lamar
. Without missing a beat at the beginning of his verse, Drake advises others to fully dissect his words before knocking down his artistry. From there, Drizzy's rhymes reflect real-life experiences through a series of metaphors.
"Ain't heard my album? Who you sleepin' on?" Drake raps. "You should print the lyrics out and have a f**ckin' read-along/Ain't a f**ckin' sing-along 'less you brought the weed along/Then just drop down and get your eagle on/Or we can stare up at the stars and put The Beatles on."
Whether Drake is using his penmanship to impress an admirer, flex his success or up the score with his haters, his quick wit never blurs the rhymes. Take a look at 70 of Drake's most clever lines from his best verses below.—Natalee Gilbert
See 70 of Drake's Most Clever Lines From His Best Verses