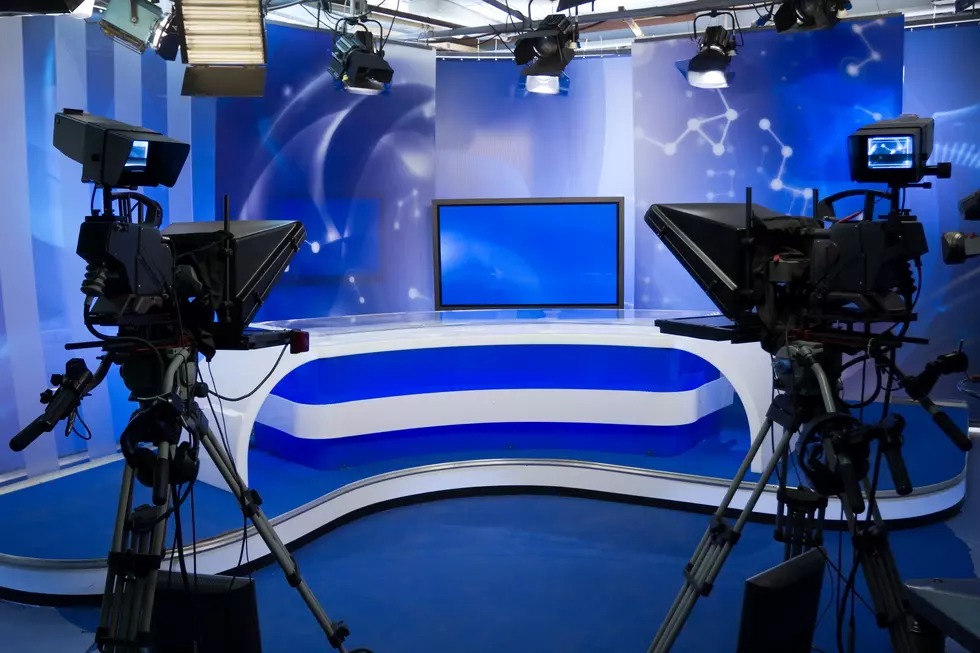 Another Reporter Is Leaving TV Station In Buffalo, New York
DeshaCAM
Another familiar face on your television will soon be gone.
Feel Good Mornings With Dave Fields Mon-Fri 6am-10am
On the heels that Wake Up reporter Gabby Mediak is leaving WIVB this week, another reporter also announced that they will be leaving the station.
Kayla Green announced on her Twitter page that this Friday will be her last day at WIVB. According to her post, she is leaving to take a job with the Hamburg School District.
Orlins landed at the morning show in Charleston, South Carolina. Williams has teased a return to television on her social media pages but has not announce her new job yet. Mediak said she is leaving WIVB to become an anchor in a larger television market but did not disclose the market just yet.
The current Wake Up show on WIVB features Kelsey Anderson, Chirs Horvatits, Abby Fridmann, and newcomer Chelsea Lovell, who joined the team after Jhas Williams left the show.
WIVB has not announced if and who will be replacing Mediak or Green when they leave after Friday.
The 5 Worst Suburbs In Western New York
Life is not all about competition but as soon as you put out a ranking system, it sure turns into it.
Gallery Credit: Dave Fields
13 Hidden Gems In Western New York
Western New York is full of hidden gems. Here are 13 that you might know of.
Gallery Credit: Dave fields
Most Common Traffic Violations In New York State
If you have spent any time driving along the roads, highways, and byways of New York you know that there are a lot of bad drivers on the road.
Gallery Credit: Dave Fields