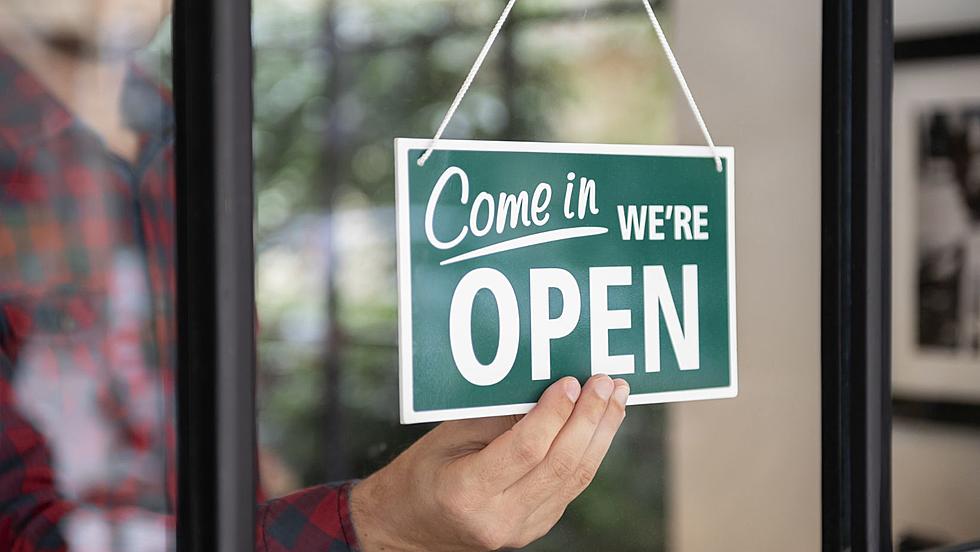 Opening New Location For Restaurant In Western New York
Photo Credit: Canva Image
We only have one or two around the Western New York, but we could always use another one! 
Plus, this new location will offer an interesting feature that has recently been debuted at select locations around the country. 
Listen to Clay & Company, Every Weekday Morning On 106.5 WYRK
And while we love local restaurants and Mighty Taco, sometimes it is nice to have another food option so you can mix it up. 
What Restaurant Is Opening A New Location?
A new Chipotle Mexican Grill is preparing to open in Buffalo, New York this weekend. Chipotle is a nationwide chain that offers bowls, tacos, and burritos will open Saturday, Sept. 30 at 2236 Delaware Avenue – just inside the Delaware Commons plaza. 
What's The New Feature At This Restaurant?
This location will feature a Chipotlane, which is described by the company as "a drive-thru pickup lane that allows guests to conveniently pick up digital orders without leaving their cars." It has already been rolled out at the Niagara Falls Boulevard location in Amherst, and customers really have loved it! 
New Restaurant Hours
The Delaware Commons location will be open every day from 10:45 AM - 10:00 PM. 
Order Delivery With Chipotle Mexican Grill
If you want to order delivery with Chipotle Mexican Grill, you can order food through DoorDash, GrubHub, and Uber Eats. 
Top School Districts In WNY
Here are the latest rankings of School districts in Western New York.
20 Amazing Old-School Restaurants in Buffalo
The 20 best old-school restaurants and bars in Western New York.
The Best High School Rivalries In Western New York
East vs West, TNT, Paw Vs Claw, here are the best High School rivalries in Western New York