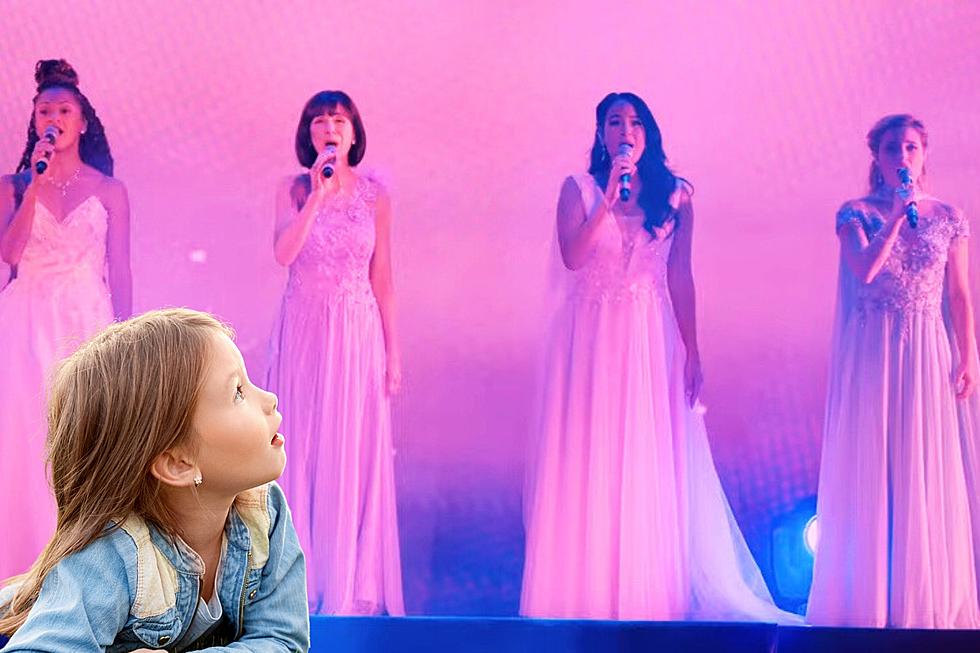 How To See Disney Princesses This Spring In Buffalo
YouTube/Canva
If you spent several days at the movies this summer seeing "The Little Mermaid '' and Disney+ is constantly streaming in your house, there's a new show coming to Buffalo that you and your kids will likely not want to miss. 
The obsession with Disney princesses has no signs of stopping. So many of us grew up wearing out our VCR's watching Ariel and Belle, and now that Disney is cranking out live-action versions of our favorite classics, our kids are getting on board as well. 
If you or your kids are massive Disney fans, you'll have a chance to see your favorite princesses in action next Spring.
Disney Princess: The Concert Coming To Buffalo, New York
This April, for one night only, you can catch every iconic Disney Princess live in action when Disney Princess: The Concert comes to Shea's Performing Arts Center on Saturday, April 20th at 7:30 pm. 
The show is described on Disney Concerts' website as 
"...an all-star quartet of Broadway, television, and animated film icons sing the music of every Disney Princess in an unforgettable celebration of songs, animation, and stories, alongside their magical Music Director and enchanting Prince."
The 1 hour and 45-minute show will feature performances of classic Disney songs your kids (and you) know by heart, like "How Far I'll Go" From Moana,  "A Whole New World" from Aladdin, "Just Around the Riverbend" from Pocahontas, "Part of Your World" from The Little Mermaid, and "Let It Go" from Frozen. 
Start practicing singing along now!
How To Get Tickets To Disney Princesses: The Concert
Tickets range from $42 to $156+ and go on sale via Ticketmaster this Friday, September 29th at 10 am.
15 Tips If You Are Planning a Trip to Disney World
It might be a regular trip for you or a once-in-a-lifetime journey. Either way, there are some tips and tricks to make the trip more worth it for you and the family.
Top 10 Disney-Inspired Baby Names
Below, discover the 10 most popular baby names inspired by beloved Disney characters.