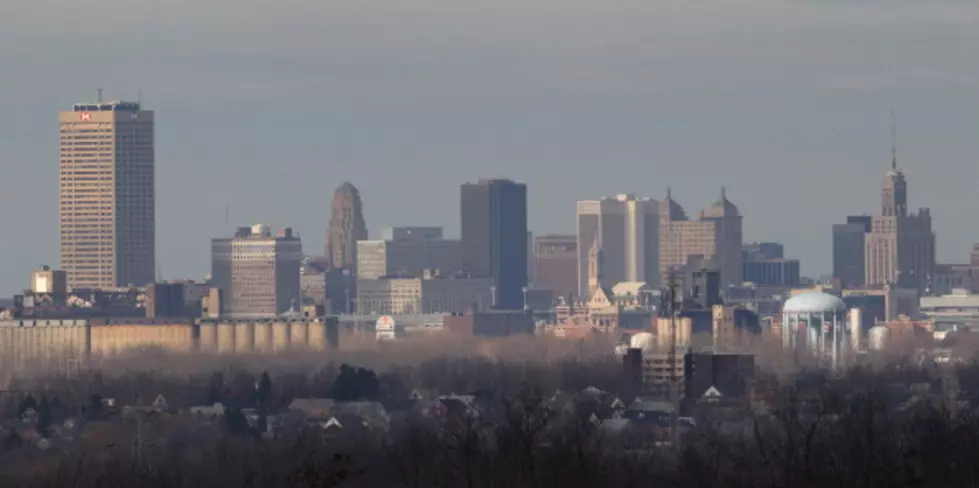 BREAKING: Earthquake in Buffalo, New York
Getty Images
Did anyone else just feel this? How big was the earthquake in Buffalo, New York? We have the official report.
Our entire building in Rand Building just shook. I am sure where you are you felt that underneath your feet. We are getting calls from Lancaster, Sanborn, Cheektowaga, Snyder, Batavia, and Eden this morning saying that they could see them--both in the car and in the house.
The United States Earthquake tracker says "M 3.8 - 2 km ENE of West Seneca, New York". Apparently, this is the largest earthquake ever felt in the Western New York area in the past 30 years, at least.
In Canada this morning, they felt a 4.2 seismic activity earthquake at 6:15 AM as well.
Earlier this morning there was a 7.7 earthquake this morning.
The United States government tracks seismic activity for earthquakes.
10 Of The Most Mispronounced Towns In New York State
These towns are truly a round of verbal acrobatics. Check out 10 of the most difficult to pronounce towns in New York state.