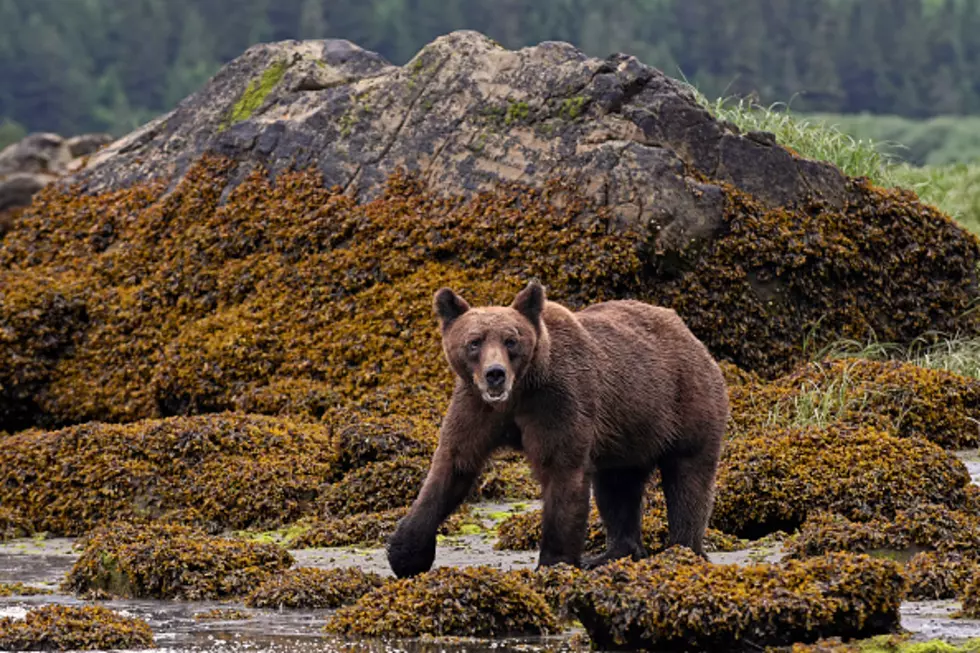 Hunting In Canada This Fall? Better Learn The Gun LawCuns Soon
Universal Images Group via Getty
Canada is one step closer to tougher gun laws that may see the end of the sales of handguns throughout the country. Over the weekend, Canadian leaders held a news conference to announce the plan that will essentially freeze gun ownership.
This comes just days after the horrific mass shooting at a Texas elementary school and just weeks after the mass shooting at a supermarket in Buffalo.
Once the proposal becomes law, it will not be possible to buy, sell, transfer or import handguns anywhere in Canada. This is in addition to the current laws that some say are already strong enough.
If you plan to hunt in Canada and are traveling from the United States, there are some things to remember.
Weapons are very strictly controlled in Canada, and all visitors bringing guns into the country must declare them in writing at the border via a Non-Resident Firearm Declaration Form. Individuals crossing the Canadian border must declare any firearms and weapons to Customs officials, and any illegal or undeclared weapons will be seized and never returned.
There are CURRENTLY (watch for updates) some options for those who are going to bring a gun to hunt in Canada. According to at least one report:
Declare firearms in writing to a Canadian Border Services agent at the point of entry to Canada, using the Non-Resident Firearm Declaration (form RCMP 5589).
OR
Apply for a five-year Possession and Acquisition Licence (PAL).
5 Most Underrated Suburbs of Buffalo
The suburbs of Buffalo that do not get enough creedit.
$1.8 Million Home For Sale in Clarence
Step inside the most expensive home
for sale
in Clarence.
Buffalo Country Music Concerts in 2022
Concerts in Buffalo, NY? Here is a list of the shows coming to the Buffalo and Rochester area, such as Morgan Wallen, Keith Urban, Thomas Rhett and Luke Bryan.