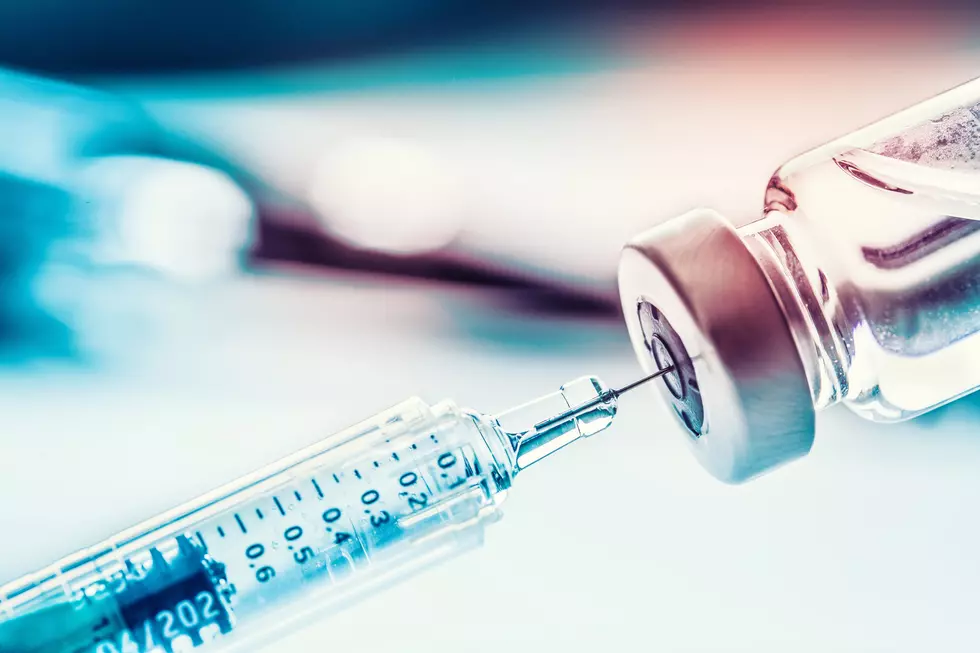 Hundreds of Vaccine Appointments Now Available in Erie County: Here's Where
MarianVejcik
Yeah, I'll be honest. When I became eligible for the COVID-19 vaccine, I thought scheduling an appointment anywhere in Erie County would be a breeze...boy was I wrong. It's not easy at all and it took me a week and a half to find one that's relatively close and fits into my work schedule.
If you're still looking for an appointment, then here's some good news.
According to Erie County Executive Mark Poloncarz, there are hundreds of COVID-19 vaccine appointments that became available today and they're at pretty famous locations throughout the county. They're both today and Tuesday!
Monday and Tuesday at the KeyBank Center in downtown Buffalo: 18+ age group
Monday and Tuesday at Erie Community College South campus: 18+ age group
Monday and Tuesday at Erie Community College North campus: 18+ age group
You can find the link to sign up here.
Poloncarz and health leaders stress to still be patient, as all adults are now eligible to receive the COVID-19 vaccine.
As we get into the spring and early summer, it's looking like many residents across Western New York will be fully vaccinated, so let's hope concerts, live events, festivals, and other activities can go on as planned or be scheduled. There have been a few that have already been canceled.
9 Resources of WNYers Financially Impacted by COVID-19
Top 50 Summer Restaurants in Buffalo and Western New York
Check out some of the best spots for food and drinks this spring and summer across Western New York!